Skin Science: Niacinamide
Are you already using this superstar ingredient?
Niacinamide, also known as Nicotinamide, is one of many powerhouse ingredients when it comes to skincare. It has been a well known ingredient in the skincare world for some time now and for good reason. People swear by it to fix common skin issues and brighten the general complexion of the skin. It has been shown to have many benefits, which we will be covering in this blog.
What exactly is Niacinamide?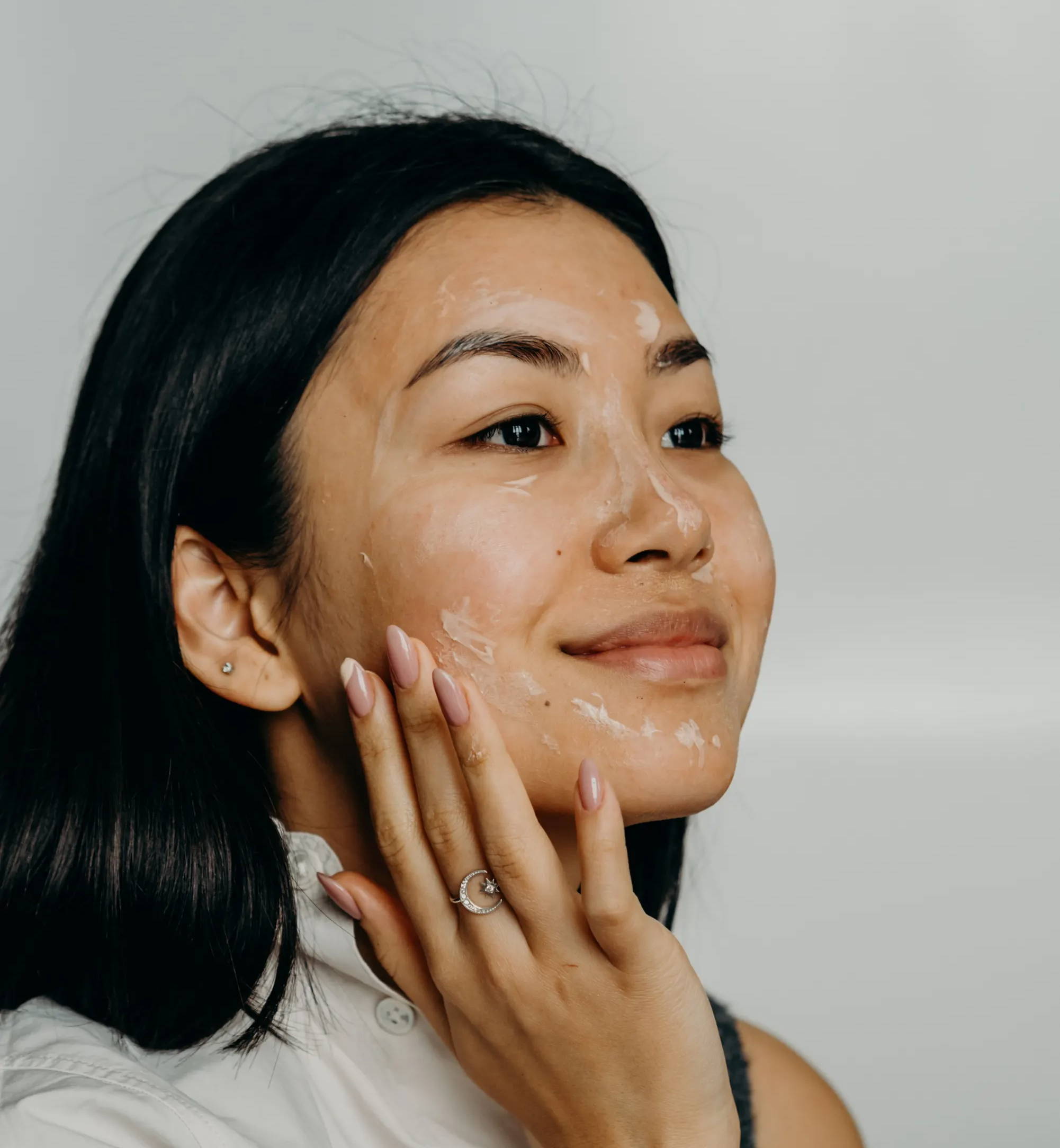 Niacinamide is actually a form of Vitamin B3. Because it is not naturally produced by the body (like Hyaluronic Acid and Squalene are), Vitamin B3 needs to be replenished through one's diet or applied topically to the skin to reap its benefits. A lack of Vitamin B3 can actually lead to deficiencies not only of the skin but also of the kidneys and the brain. It helps to repair damaged DNA in cells while restoring cellular energy.
Vitamin B3 can be found in foods such as beef, poultry, fish and more (Learn more about consuming a skin-healthy diet at our blog here!). For it to truly make a difference to exact skin issues that you want to target, however, the most effective method is through your skincare.
The ingredient is infused in formulations of skincare products such as serums, creams, and sunscreens. Niacinamide has great benefits for the skin, such as brightening, moisturization, and prevention of dark spots. This is why incorporating a product which features Niacinamide can help to improve hyperpigmentation. Using Niacinamide has also been shown to minimize the appearance of fine lines and wrinkles while protecting the skin against external environmental factors such as UV rays, pollution and other toxins. Certainly, Niacinamide is proving itself to be one heck of a multitasker.
How to incorporate Niacinamide into your routine
What makes Niacinamide even more of an all-around team player, is the fact that not only is it suitable for all skin types, but it is also suitable for use with many other skincare actives such as Retinol or Vitamin C. Niacinamide is beneficial for anyone to use, and even for those without any major skin issues, it can be the difference between good skin, and great skin. Its brightening properties and ability to improve general skin cell health is of use to anyone and everyone. Many different types of skincare products may feature Niacinamide, such as serums, moisturizers, and sunscreens. Depending on which product you use that features Niacinamide, it can be included in any stage of your skincare routine. It is best to use low concentrations (between 2-5%) of Niacinamide, as higher concentrations may potentially irritate the skin.
AXIS-Y products featuring Niacinamide

Here at AXIS-Y we are well aware of the many benefits of Niacinamide for the skin and we have a number of products that feature it.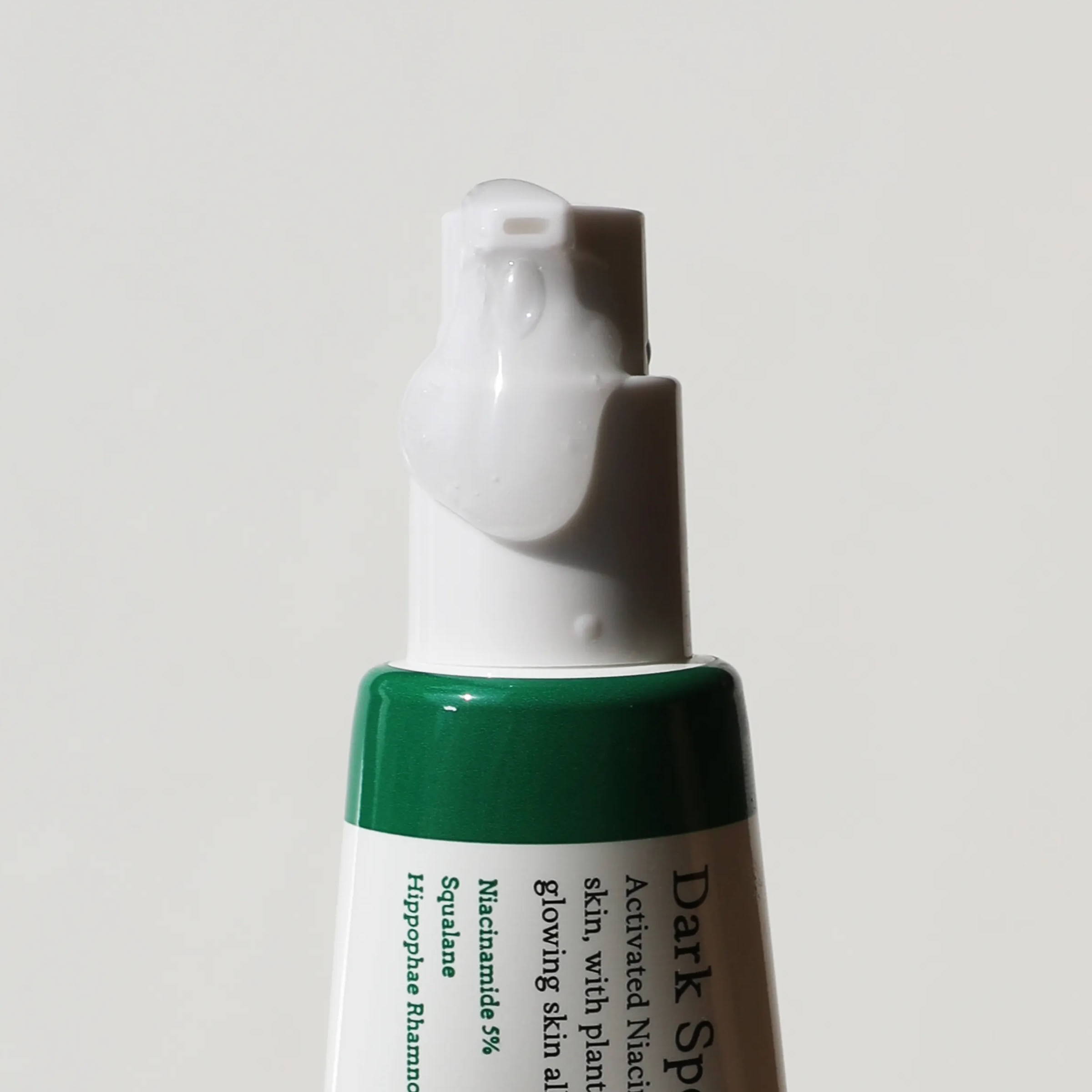 Dark Spot Correcting Glow Serum
Our Dark Spot Correcting Glow Serum was especially formulated for those dealing with hyperpigmentation or dull skin issues.
Featuring 5% Niacinamide alongside Papaya extract and Squalane, it is a gentle formulation which moisturizes and brightens at the same time, giving you a healthy glow.
It can be used daily, in both daytime and nighttime skincare routines.
---
 Complete No-Stress Physical Sunscreen
Our Complete No-Stress Physical Sunscreen features 2% Niacinamide, along with Squalane for moisturizing factors and mugwort for its calming and anti-oxidant factors.
It is an SPF50+ and PA++++ physical sunscreen, meaning it protects against both UVA and UVB rays.
Use this sunscreen after your moisturizer in your daily morning skincare routine, for perfect protection from the sun.
---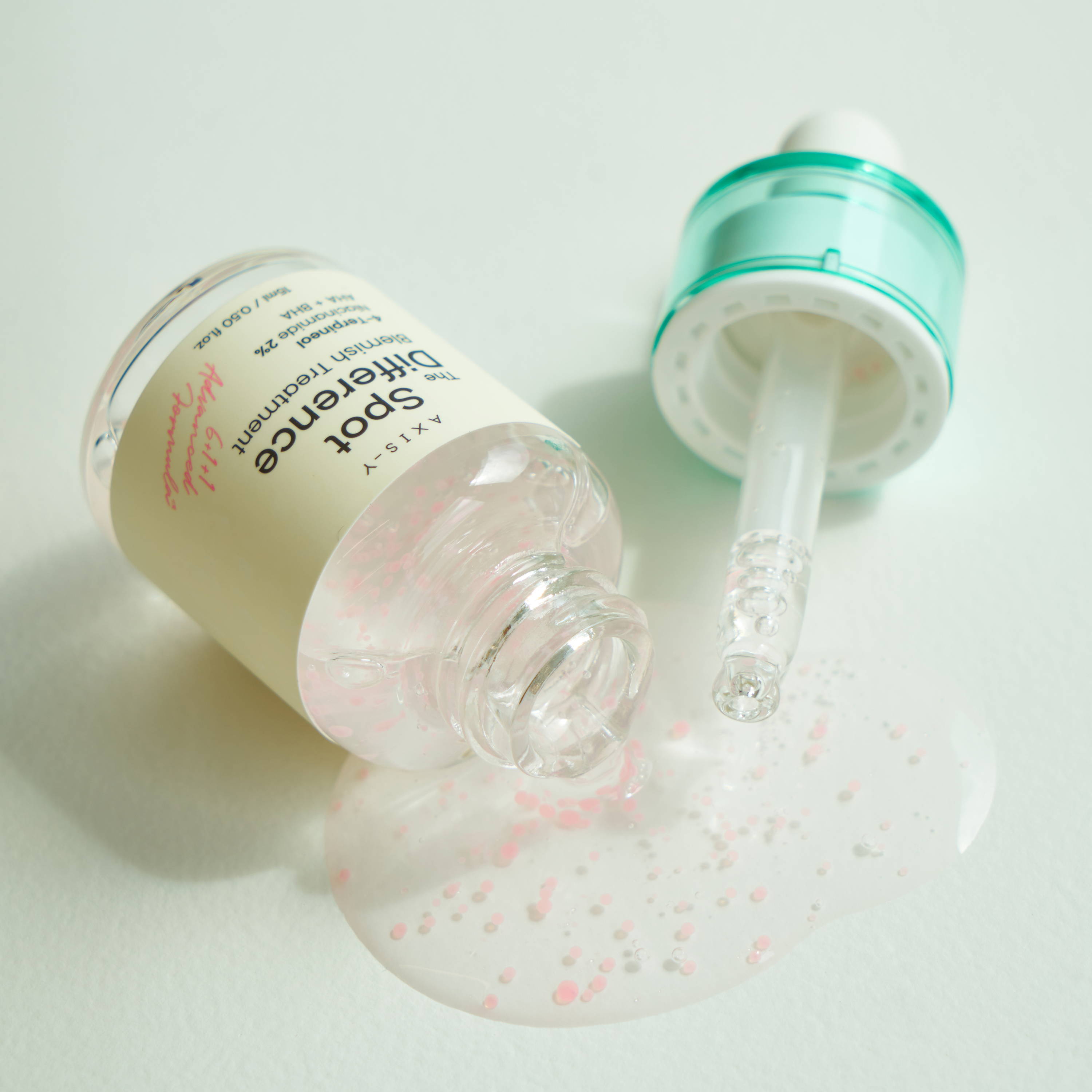 Spot The Difference Blemish Treatment
Our Spot The Difference Blemish Treatment is a unique formula which effectively treats blemishes and breakouts.
With 2% Niacinamide, the light gel formula is also infused with ceramide capsules, which help to protect and restore the skin's natural barrier and contribute to healthier, firmer skin.
This blemish treatment is gentle and can also be used in both daytime and nighttime skincare routines, whenever needed.
---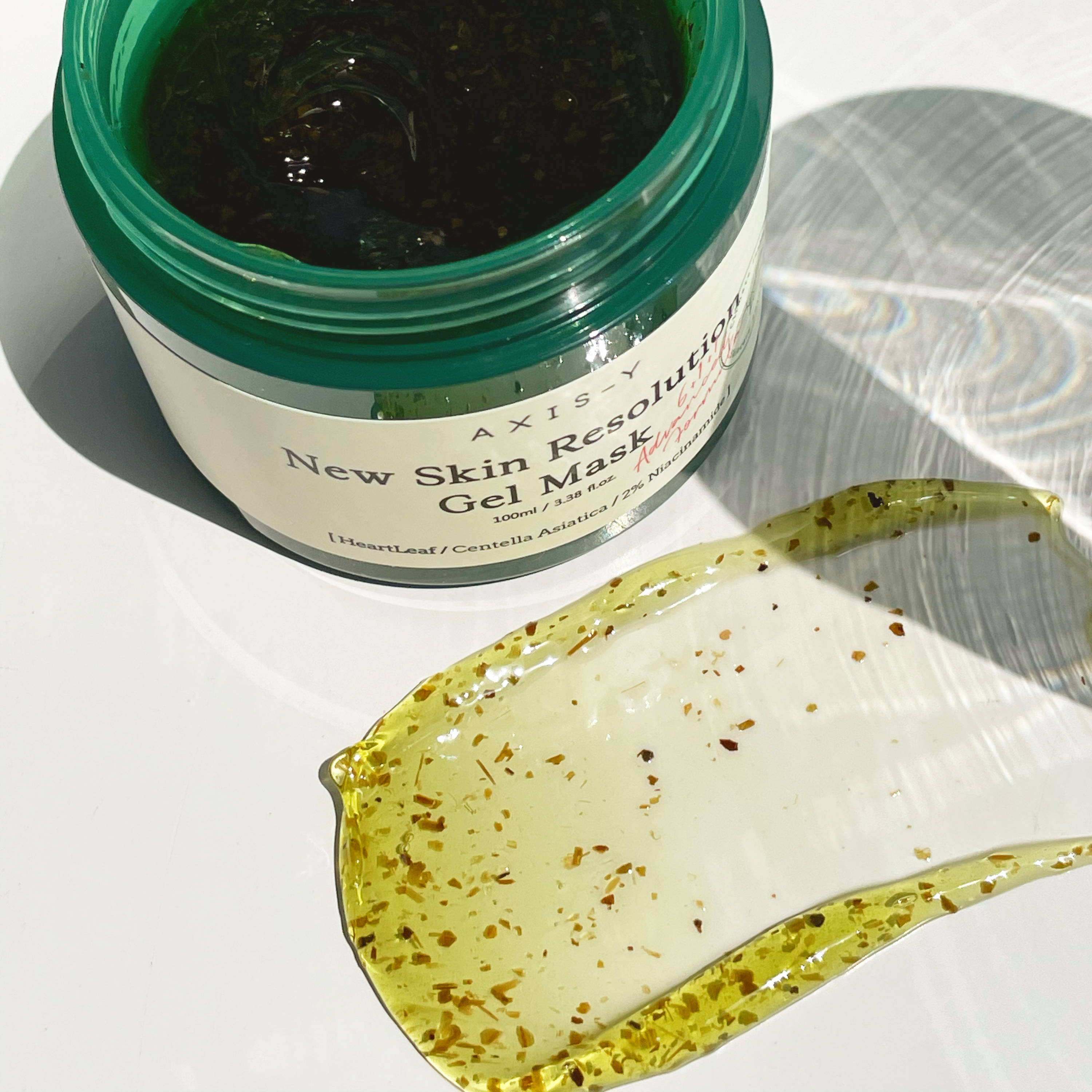 Our New Skin Resolution Gel Mask was inspired by continuous regeneration that skin cells go through to keep our skin hydrated and healthy.
With the core ingredient of 2% Niacinamide, this gel mask cools the skin, while hydrating it and giving it a brightened glow.
Other soothing ingredients such as Heartleaf and Madecassoside keep the skin calm and nourished.
Use this mask 2-3 times a week, whenever your skin needs some extra TLC.
---