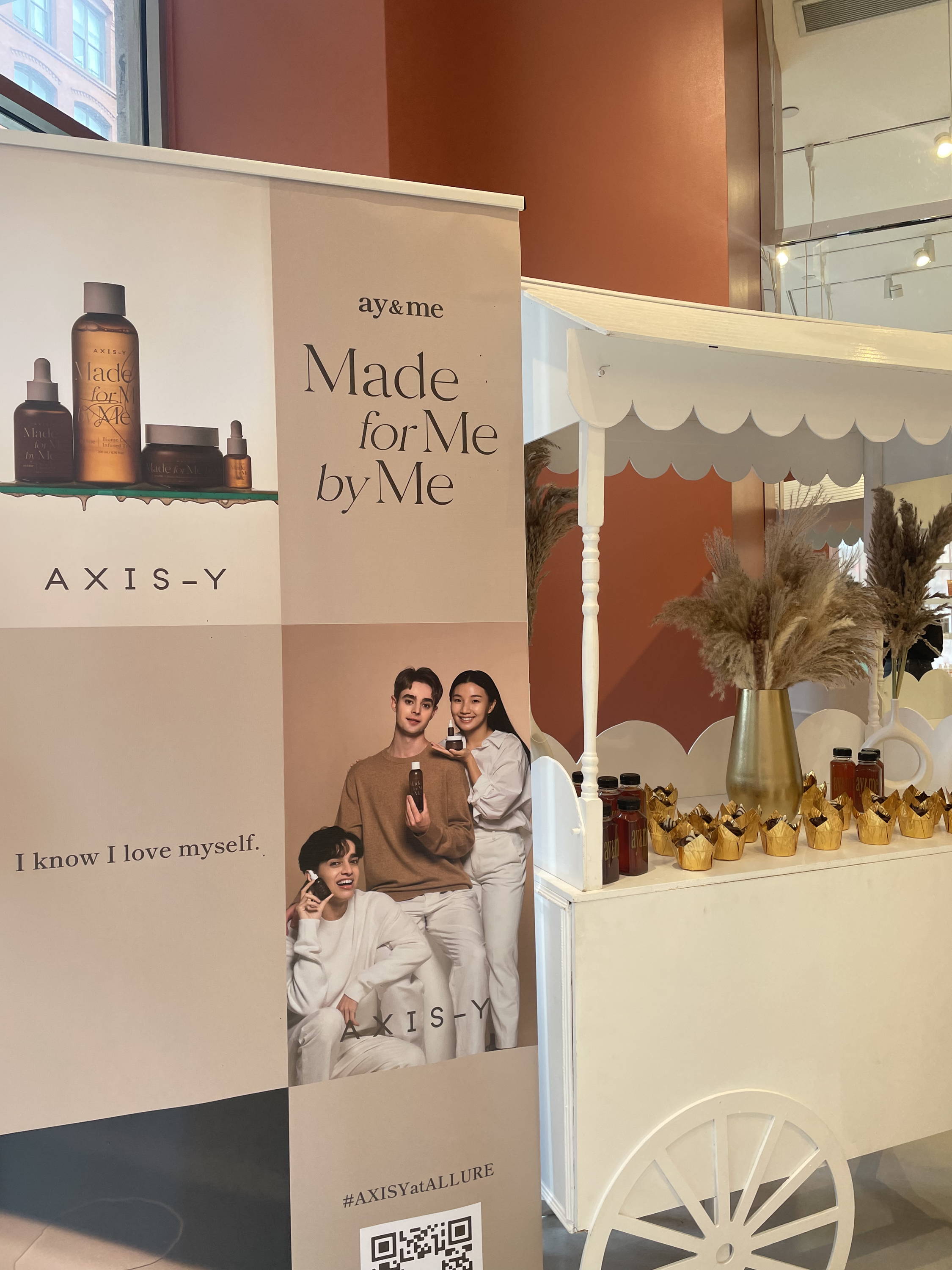 Sharing the new line made for our community, with our community
On Monday 22nd August we were lucky enough to share the launch of our new line, ay&me, at the Allure Store in New York. We were so happy to see everyone who attended take part so enthusiastically and enjoy their time there. During the launch we were able to share all of our new products with everyone who attended:

Biome Comforting Infused Toner
Quickly rehydrates dry skin and helps to clear the skin without irritation, with the soothing duo (Mugwort & Centella Asiatica) and improves skin texture to give the skin a healthy glow.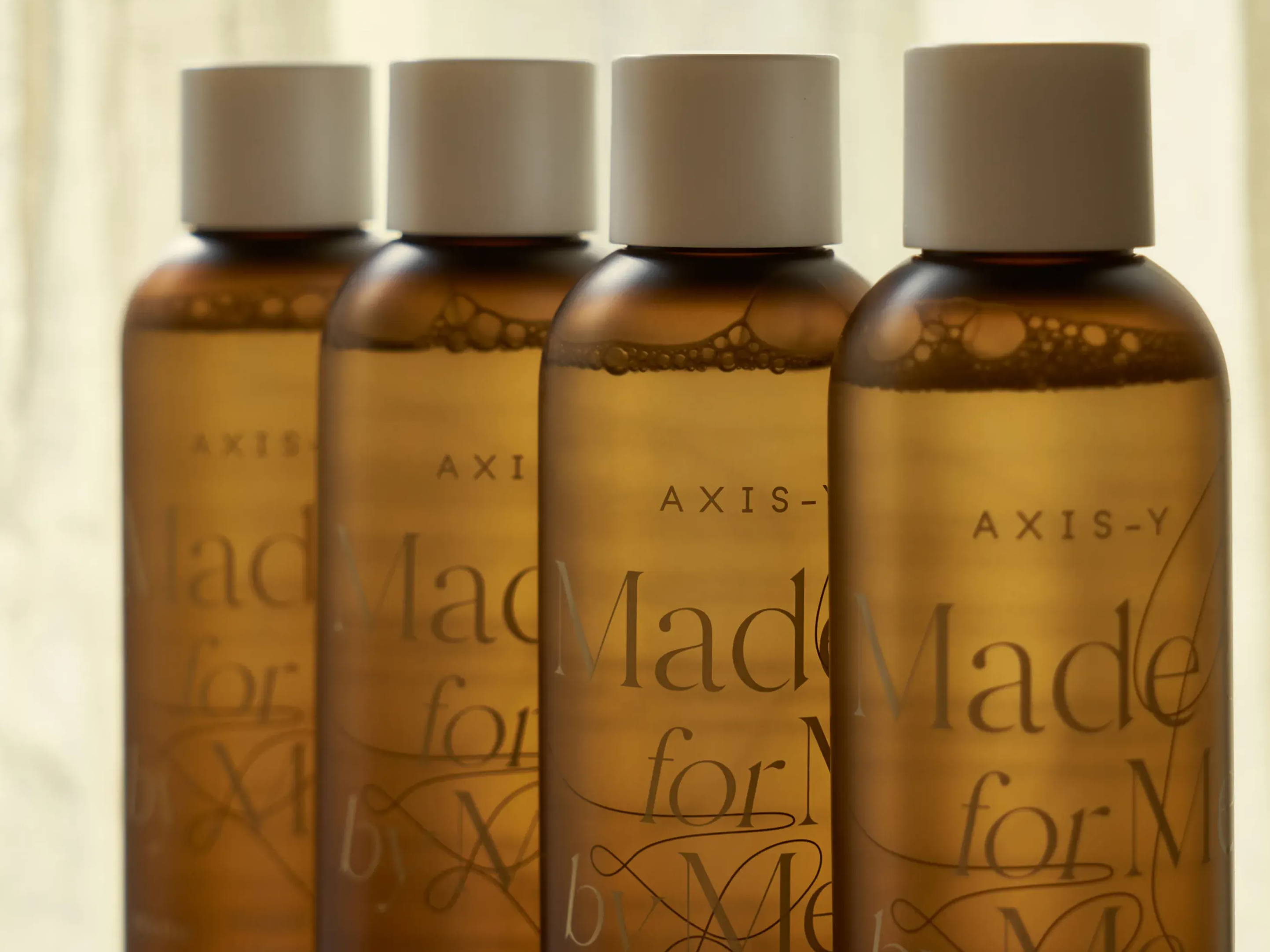 Biome Intensified Radiating Essence

Helps to improve fine lines that have started to become more noticeable due to increased dryness. Additionally the light and refreshing velvet fluid formula gives you a nourished sensation

Biome Recharging Night Renewal Set
Helps to fill the skin with luster, energizes tired skin, and protects the skin against sensitivities caused by stress.
And two of the related merchandise:


Wind Down Pillow Mist
Specially formulated to provide relaxation and promote quality rest.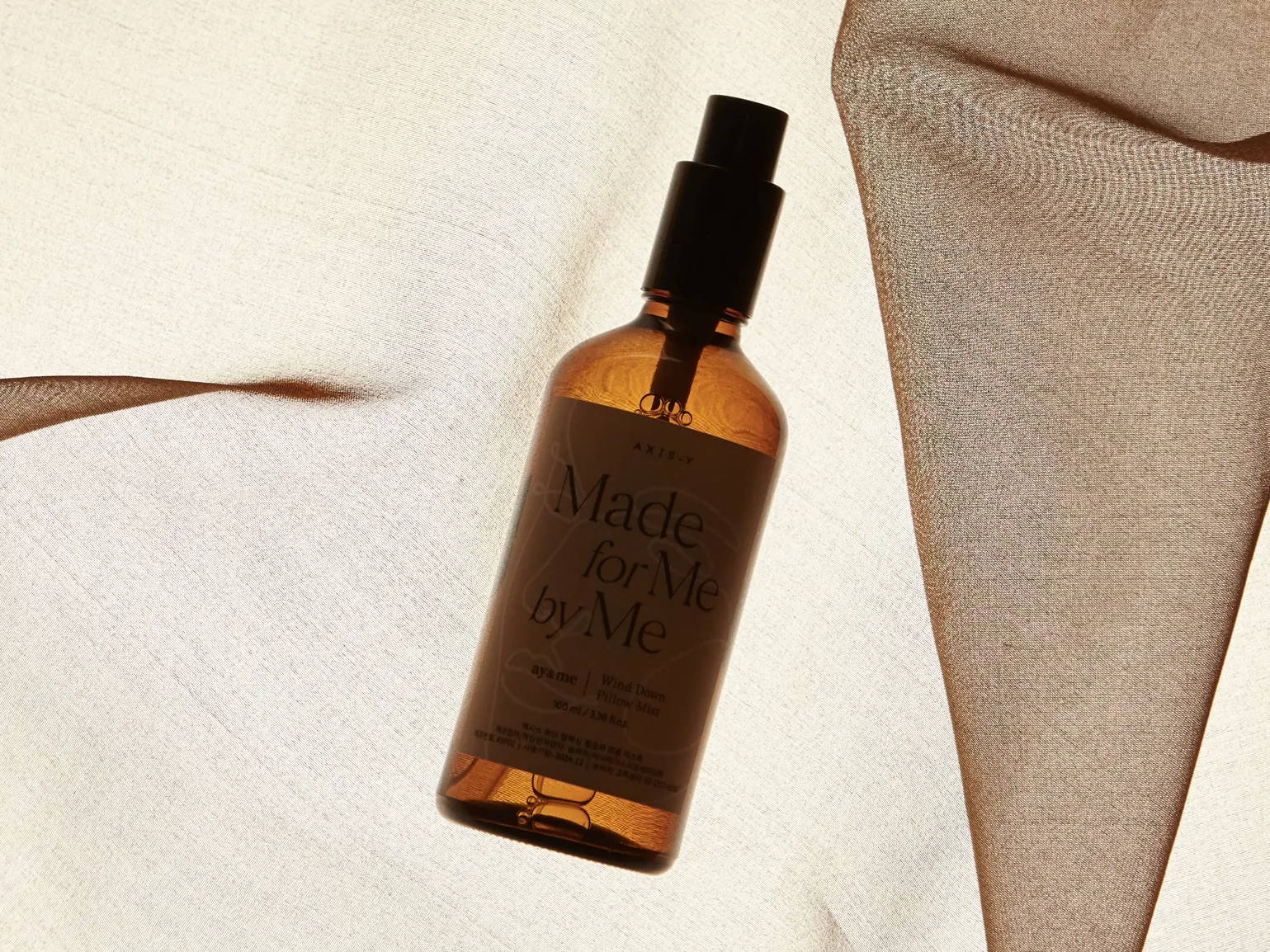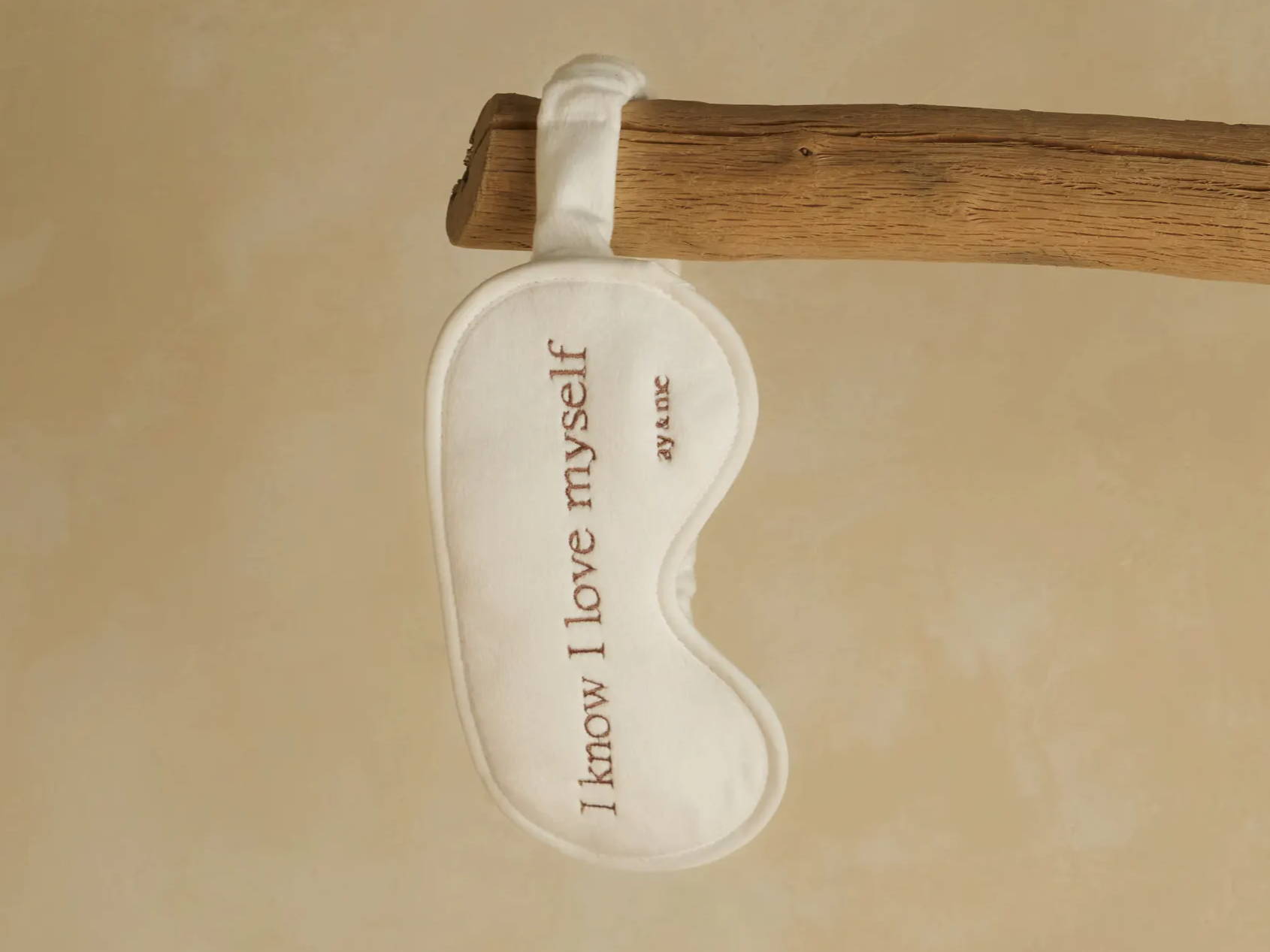 Lights Out Sleep Mask
Helps provide a luxurious, blissful quality to your daily slumber.
The guests were able to try out our product samples first hand and get an exclusive first look at our ay&me line while enjoying some refreshments. There was also a lucky draw spinning wheel where participants were able to try their luck and spin the wheel to win a prize. We were so excited to give away gifts of our Mugwort Green Vital Energy Complex Sheet Mask, Mini Glow Set, and even products from our ay&me line!

We hope everyone who attended had a great time learning about the new line and about the brand, and we hope to have more upcoming events soon.

Click through to see some pictures from our Allure event!