It's time to treat your skin to luxury

With the holiday season fast approaching, we knew that we wanted to gift our community with the chance to treat their skin to the ay&me line. We didn't want it to just be like any other bundle, we wanted to create a luxury experience in a box. We hope you are ready for our next new exciting launch… The launch of our new ay&me skincare set, the Biome Skin Lux Edition.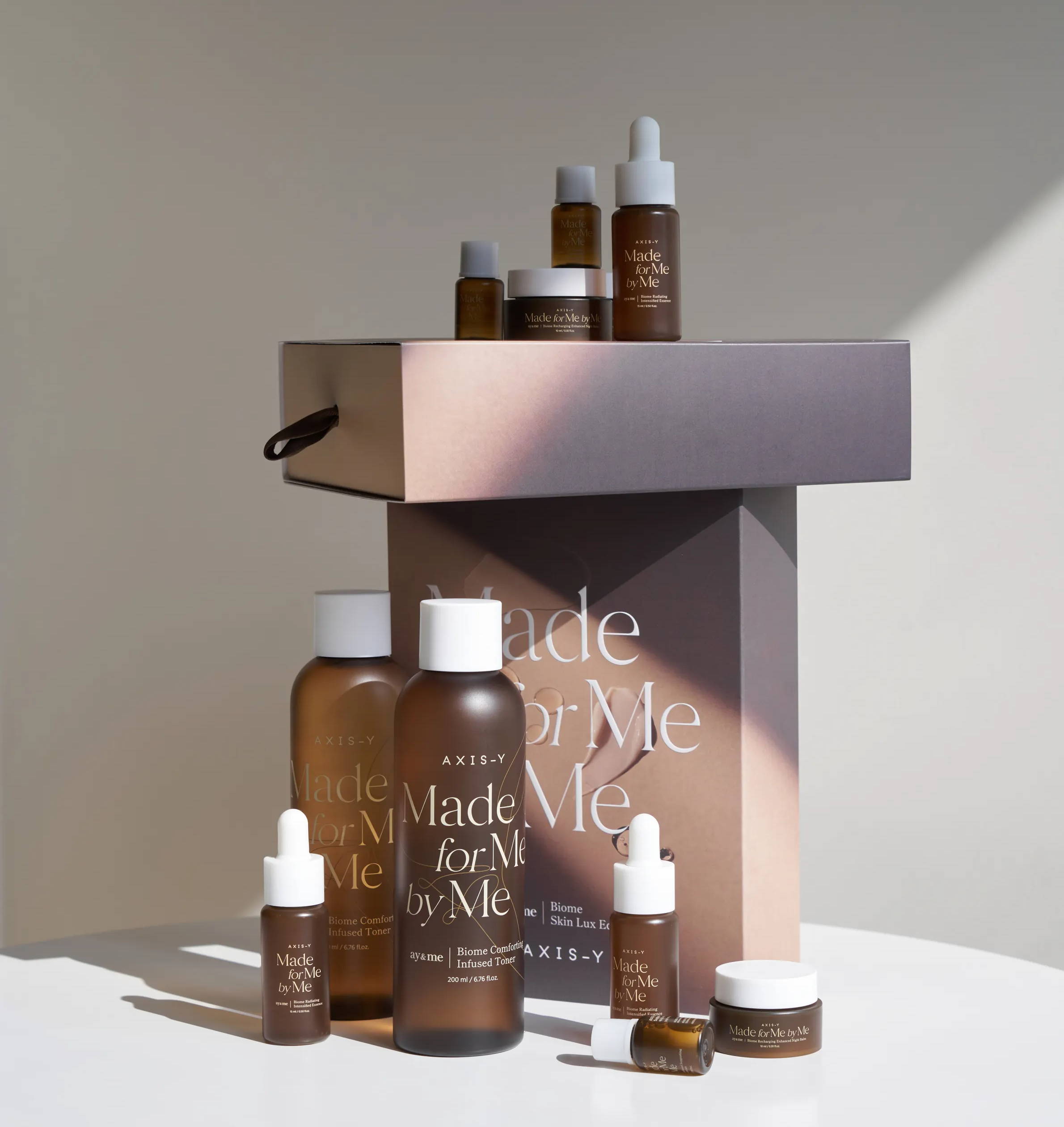 Featuring the first three products to launch in our ay&me line, the Biome Comforting Infused Toner, the Biome Radiating Intensified Essence, and the Biome Recharging Night Renewal Set, at different sizes.
All of the products in the set feature AXIS-Y's Special Biome Blend, a 5-Probiotic Complex, which is a unique formulation of 5 different probiotics and prebiotics which work to improve the skin's natural microbiome and strengthen the skin barrier. Read more about our Special Biome Blend at the full blog here!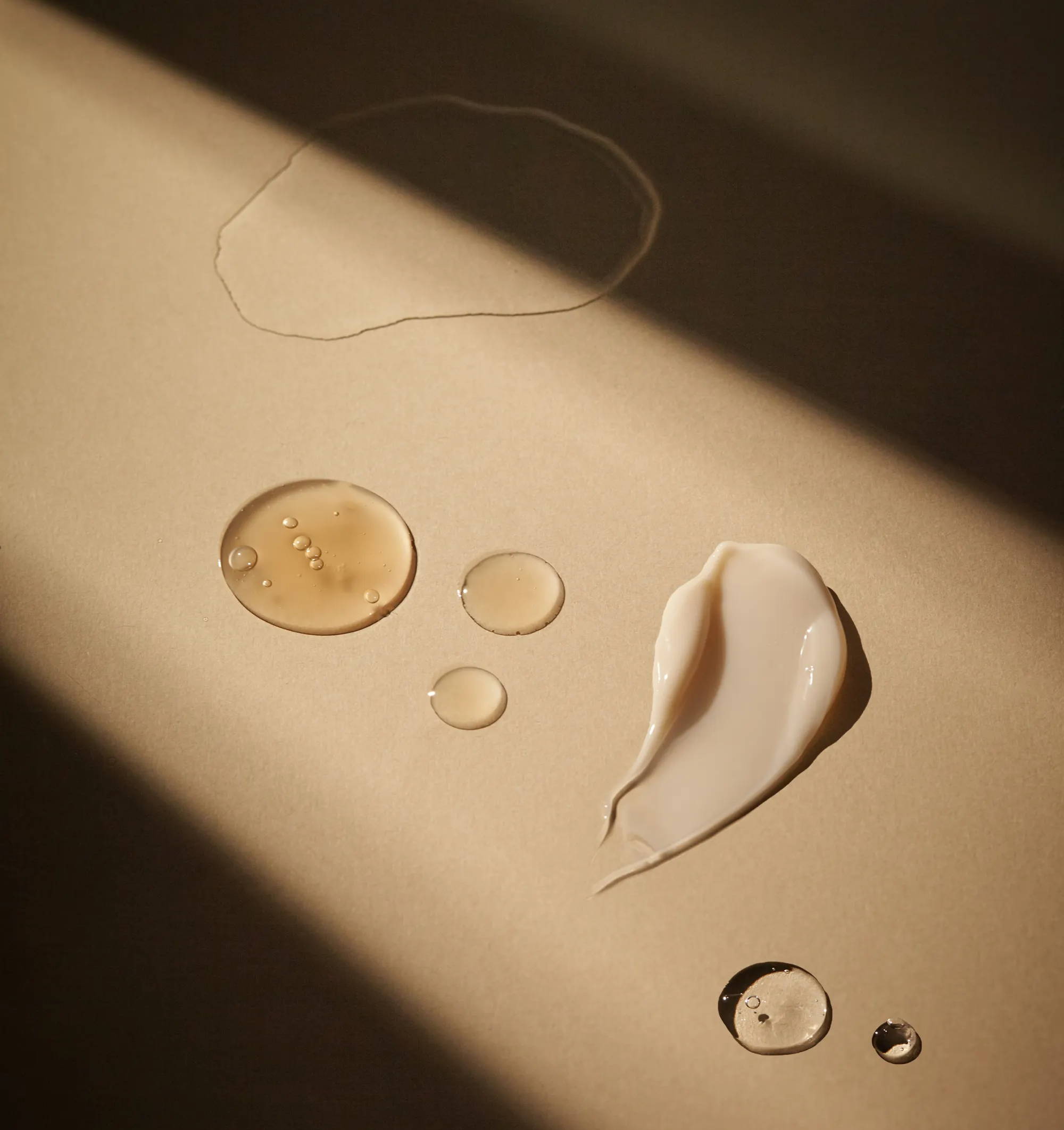 The Biome Radiating Intensified Essence and the Biome Recharging Enhanced Night Balm also feature the additional key ingredient Adenosine, which is a natural ingredient that helps to improve the appearance of wrinkles by promoting the production of collagen and increasing hydration in the skin. Adenosine also has the ability to restore skin elasticity and strengthen the skin.
Our entire ay&me line was created with the help of our dear community members, who's feedback we care deeply about. Through numerous surveys, sample testing, and detailed feedback forms, we were able to truly understand our community's needs and launch our new line, ay&me. Always keeping our community members in mind, we are so happy to create a giftable set of our ay&me products which offers people the chance to both try our special line or to gift the set to a loved one or a dear friend.
Get your own Biome Skin Lux Edition Set here!