The K-beauty Approach to Acne Treatment and Why it Works
The proof is in the pudding

If you are at all interested in beauty or skincare then you have probably heard of the phrase "K-beauty".
There is a reason K-beauty and skincare is so popular nowadays. The Korean skincare approach focuses on gentle treatment and healing of the skin, using formulas featuring natural and effective ingredients.
Korean skincare is all about prevention and protection, working together with the skin to keep it as healthy and nourished as possible through consistent care. It is a long-term commitment which aims to prevent, or at least slow down, the inevitable effects of environmental factors, and the natural changes that come with age.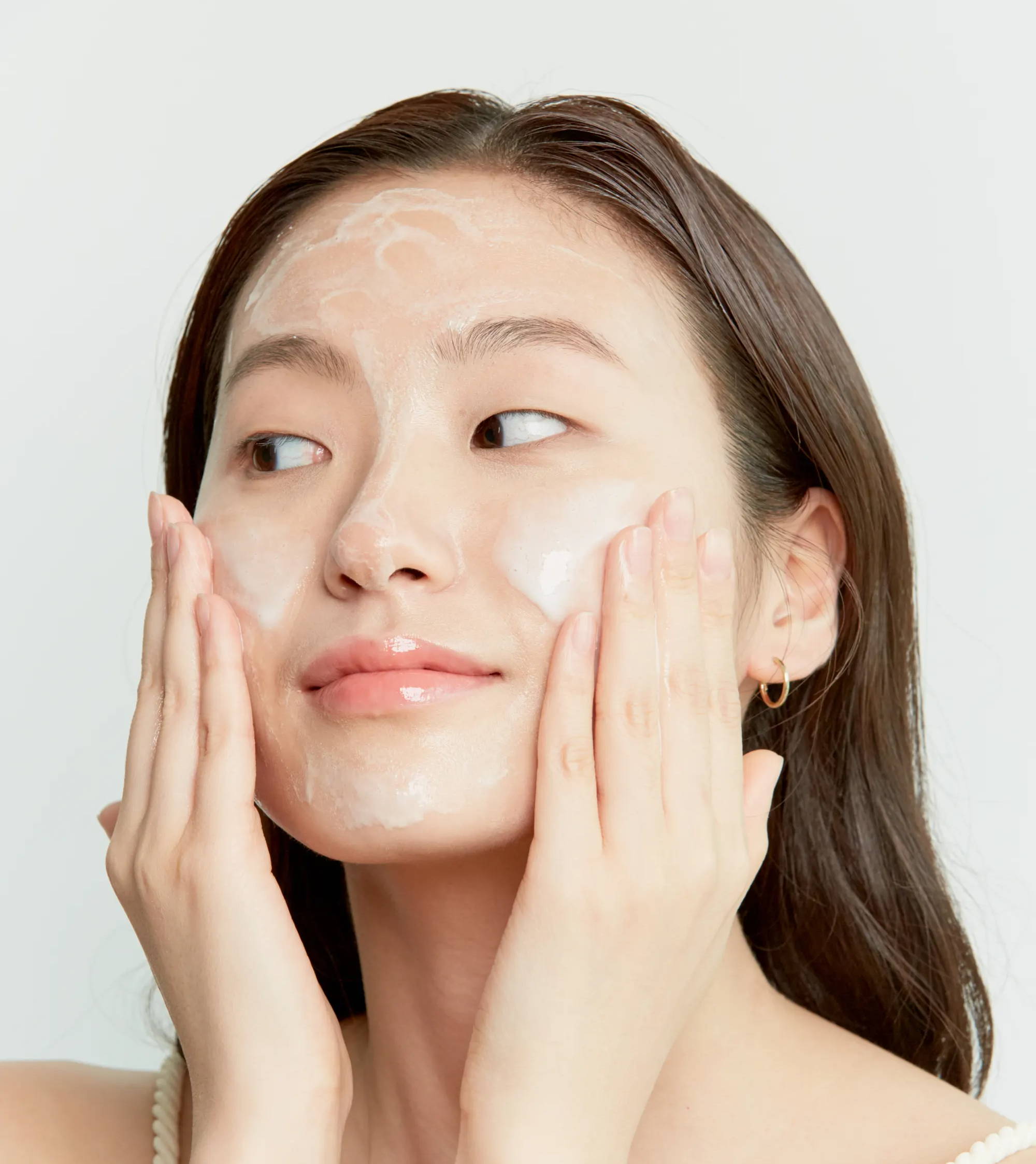 K-beauty first entered into the US beauty market in 2011, with the introduction of major Korean skincare brand Dr. Jart+ to major beauty retailer Sephora. Since its entry into the US, the popularity of Korean skincare has grown exponentially, and continues to grow, thanks to the ever evolving and innovative nature of Korean skincare products. Korea is known to have the most advanced skincare technology and skincare products, being highly effective whilst being sourced from natural, clean ingredients.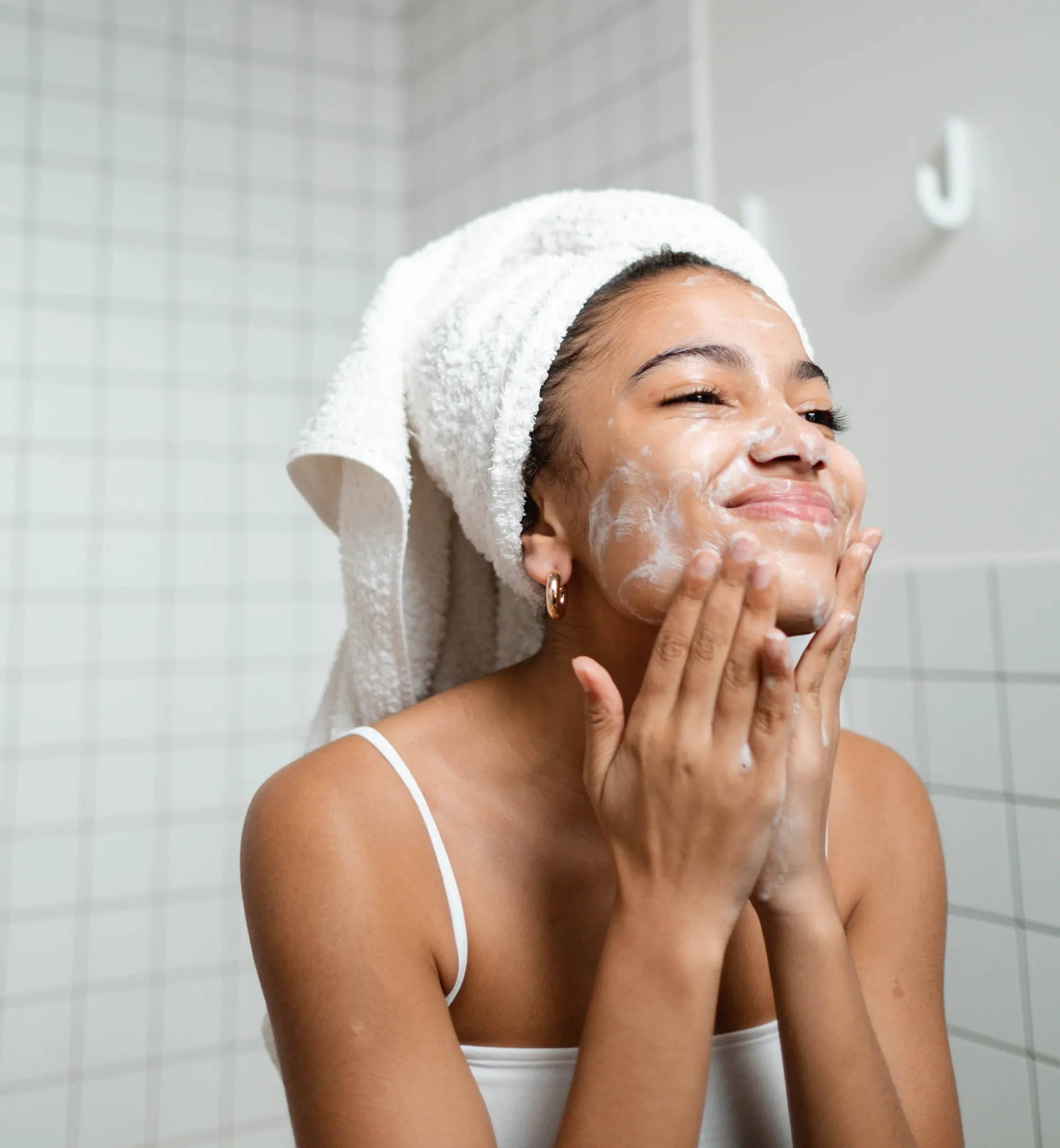 Korean skincare is known for its complexity and its advanced products. The famous "10 step skincare routine" that went viral in 2014, for example, is a representation of this. While 10 different steps for a skincare routine may sound overwhelming, each step is purposeful and contributes to the overall philosophy Korean skincare adopts of "skin first".
This idea of "skin first" indicates that caring for your skin to prevent uneven skin and other issues before they pop up (rather than damage control after the fact) is the key to healthy skin. But of course skin issues can still happen to everyone for many different reasons, so Korean skincare is no stranger to treatment products as well.
The K-beauty approach to acne treatment is no different to its approach to general skincare. With a focus on treating the skin as a whole, Korean acne treatment aims to gently treat the blemish just as you would any other area of the skin. With a combination of effective yet gentle treatment and intense hydration, Korean acne treatments tend to be less harsh on the skin.
Our Spot The Difference Blemish Treatment was made with this exact Korean skincare approach in mind. Part of our 6-1-1 line, this spot treatment was formulated with 6 base ingredients, 1 core ingredient, and 1 effective technology. The natural extracts used as the 6 base ingredients all contribute to the effectiveness of the treatment.
The 6 base ingredients are tea tree extract, green tea leaf extract, camphor leaf extract, mentha aquatica extract, licorice root extract, and broadleaf bamboo extract. These ingredients work not only to soothe the skin and treat blemishes, but also revitalize and protect the skin. The spot treatment also features soothing ceramide capsules to protect the skin from environmental aggressors.
You can learn more about our Spot The Difference Blemish Treatment at our blog here!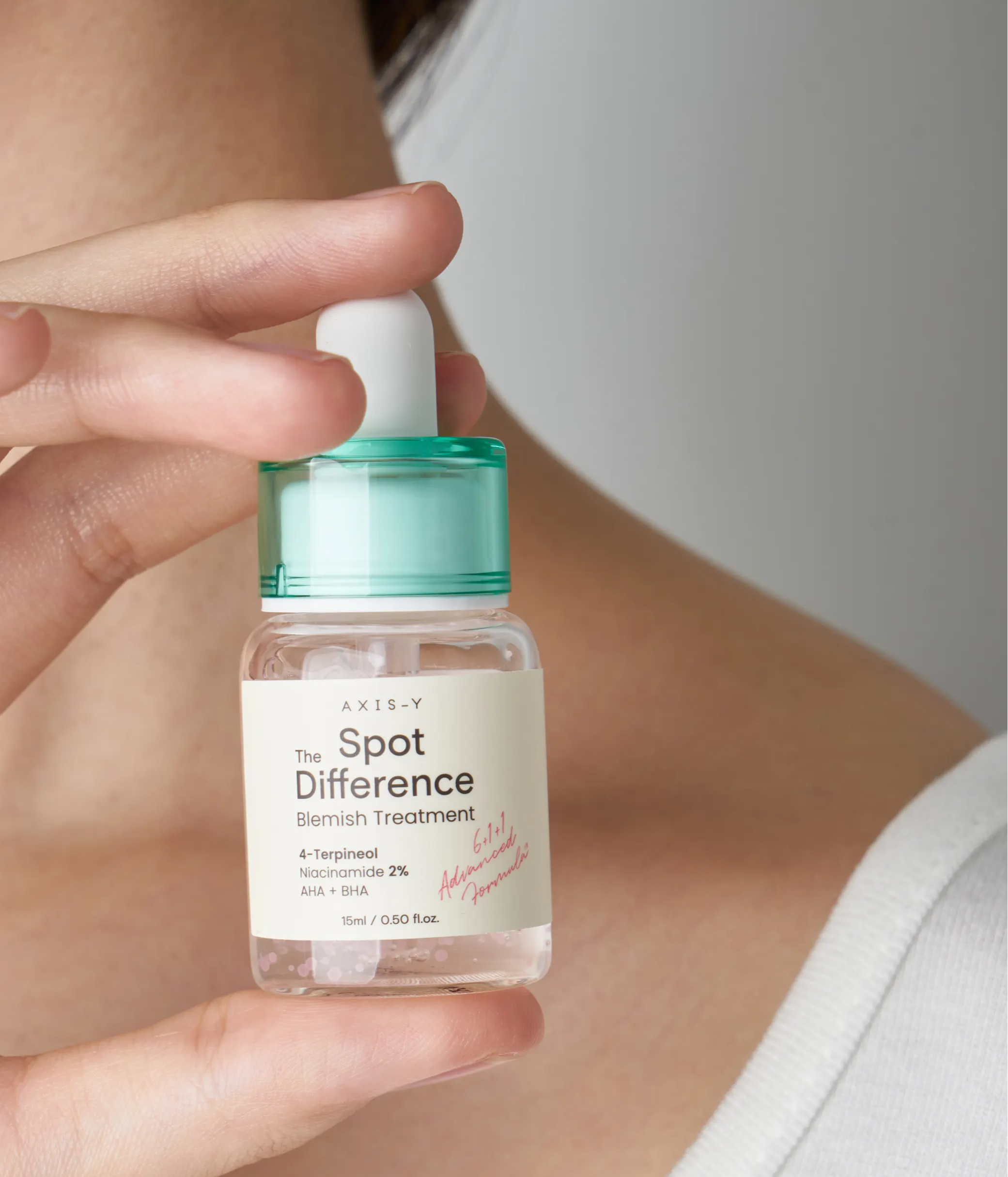 Understanding the core values and main philosophy of Korean skincare is a great asset when it comes to achieving your healthiest skin. Consistently treating the skin with gentle, nourishing ingredients helps keep the skin happy and reduces the inevitable effects of environmental aggressors. Korean skincare understands that respecting the skin and caring for it every day is the key to happy and healthy skin.