Marvelous Moringa
All about this special plant
Moringa may be something you have never heard of before. Moringa, which has the scientific name Moringa oleifera, is a fast growing plant native to Northern India which also grows in Africa and in Asia. It is also called drumstick tree or horseradish tree. It is widely cultivated for use in medicine and as vegetables, specifically for its pods and leaves. The Moringa plant itself boasts many nutrients, such as Vitamin A, Vitamin B, Calcium, Potassium, Iron, Magnesium, and more. Additionally, the oil produced by Moringa seeds has many uses. It can be used for:
Cooking

Essential oil for skin or hair

An ingredient for skincare or hair care products
In this blog we will be focusing on the benefits of moringa oil when used as an ingredient in skincare products. Moringa oil has some amazing properties which makes them an incredible addition to your skincare routine. These include:
Vitamin A is a wonderful vitamin with great benefits. It not only helps to improve the appearance of wrinkles and keep the skin looking youthful by promoting collagen production, but also helps to decrease sebum levels and has anti-inflammatory properties.
Did you know Moringa oil actually has seven times more Vitamin C than oranges? Vitamin C is an antioxidant ingredient which helps to improve fine lines, wrinkles, dark spots, and generally brighten the skin.
Vitamin E, a vitamin that we've written a blog about, is known for its anti-inflammatory and humectant properties which soothes the skin and provides hydration.
Moringa oil contains Fatty Acids, which help to keep the outermost layer of the skin strong and healthy and prevent moisture loss in the skin. They also help to smooth the surface of the skin and keep the skin looking plump.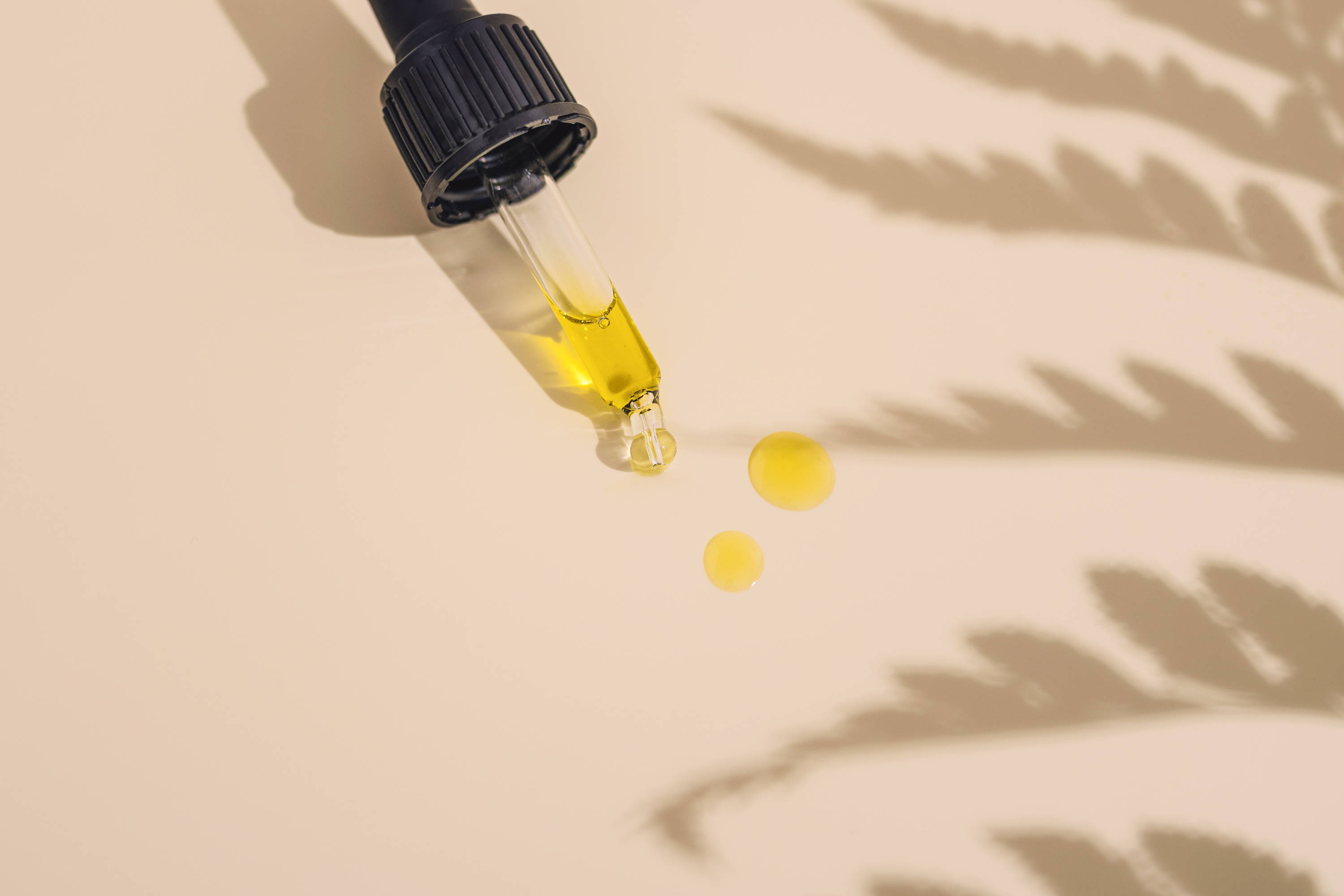 So what benefits do all of these properties of Moringa Oil amount to? Moringa Oil has wonderful benefits which are great for any and all skin types.
Moringa oil is known to be a natural purifier, removing toxins from the skin. It has antioxidant as well as antimicrobial antibacterial properties which protect the skin against environmental stressors by neutralizing free radicals and improving the skin barrier function.
The high amount of fatty acids in Moringa Oil makes it a reinforcer of the skin barrier. This helps to lock in hydration and prevent water loss, resulting in softer, smoother skin.
Because Moringa Oil is very similar to the oils that are naturally produced by our skin, it can help to balance the oil levels of the skin without feeling heavy or greasy.
The anti-inflammatory properties of Moringa Oil help to reduce breakouts and skin irritation and overall help with healing of the skin. This makes it a great ingredient for acne prone skin and general skin soothing.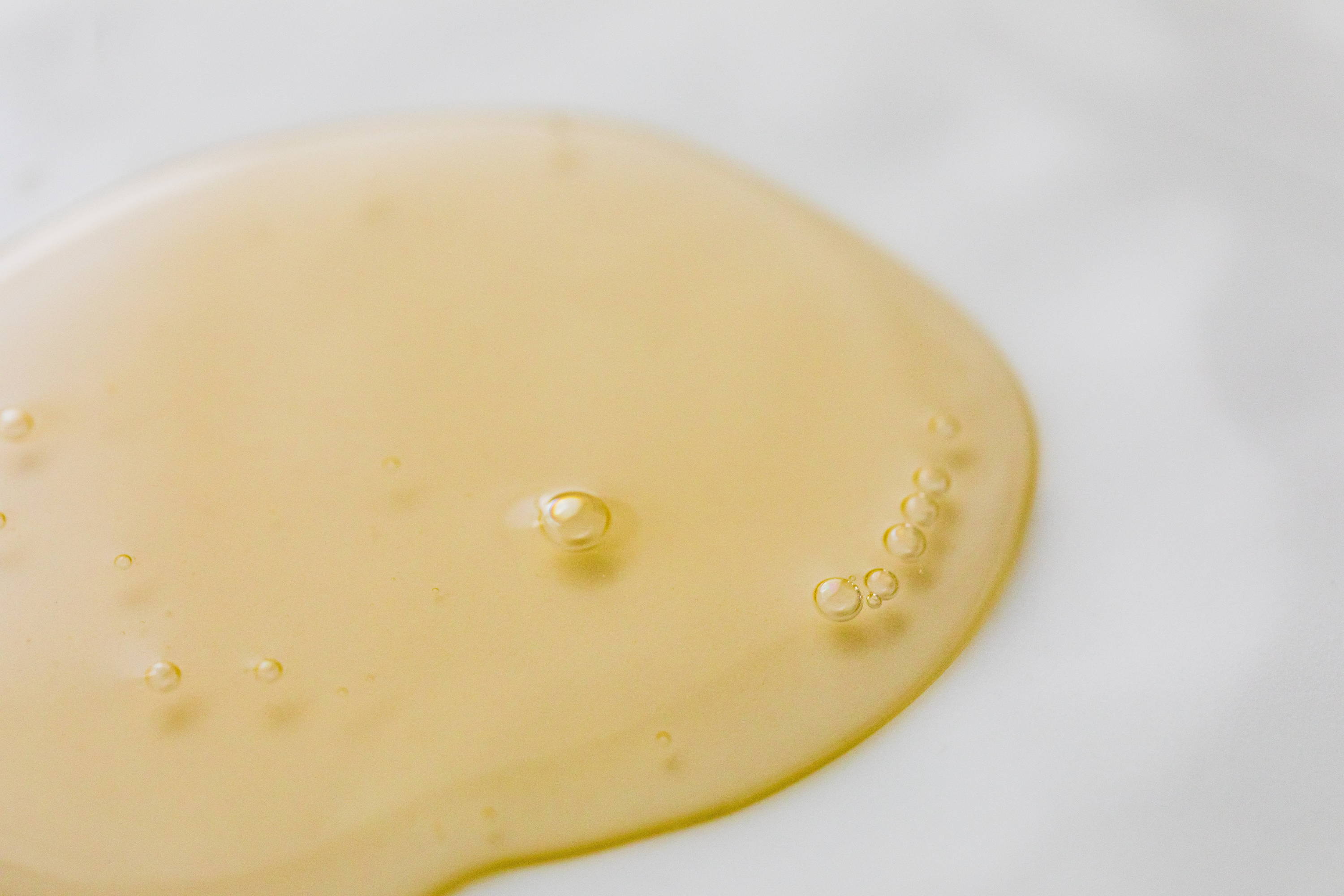 It is quite clear that Moringa Oil has an extensive amount of benefits, and it is understandable why it is such a widely loved and appreciated ingredient. With its ability to protect and purify the skin, and with its antioxidant effects, Moringa Oil proves itself to be an all-round skin loving ingredient. Helping with irritation, brightness, and purifying the skin, it is clearly one to watch out for. We certainly think this would be a great addition to any skincare routine..