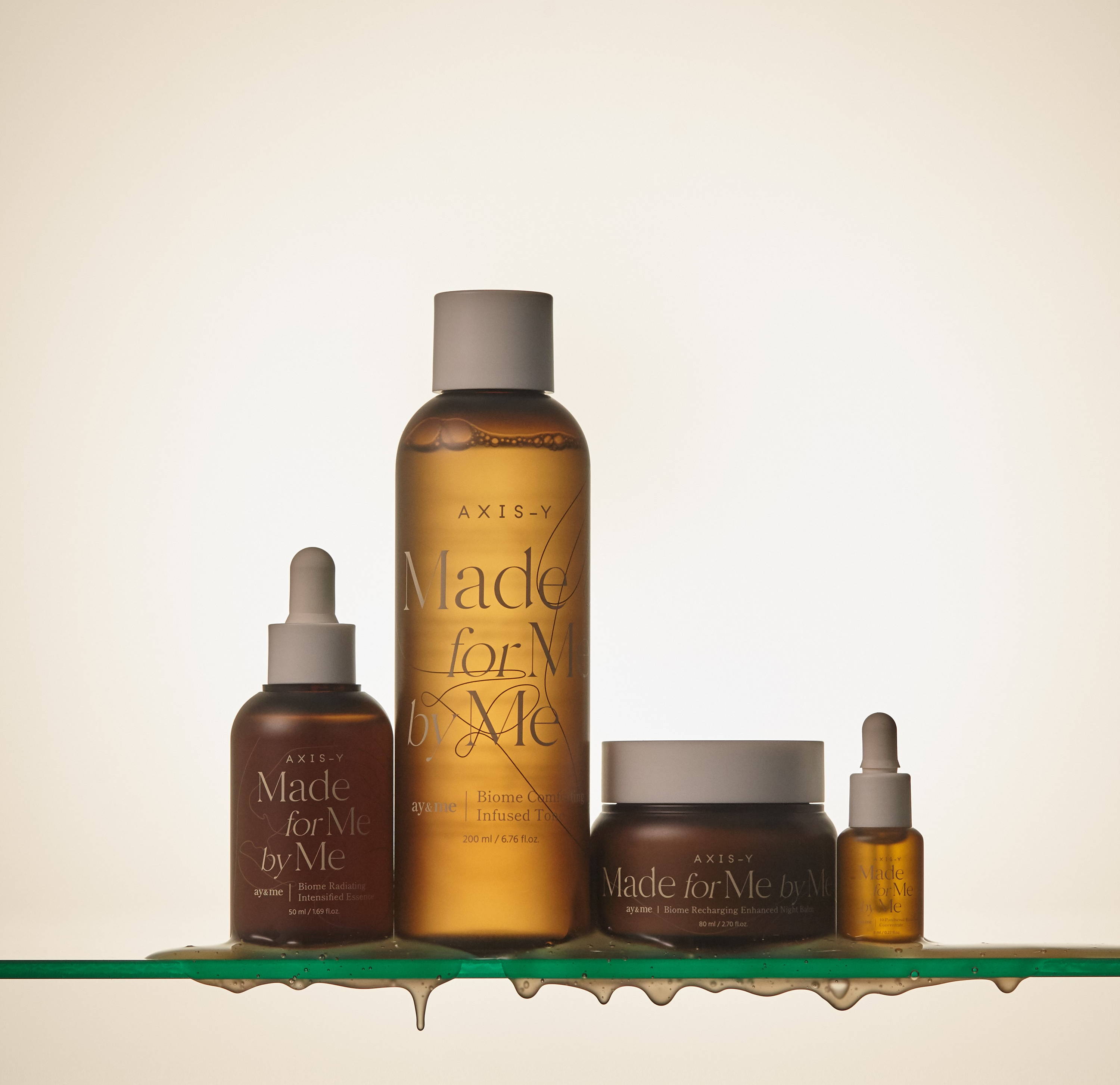 You may have noticed we have been teasing something special on our platforms for the past few weeks. And for those of you who have been here from the start, you will know about our ongoing co-development project. We have been working hard behind the scenes to bring this project to fruition, and we are so excited to finally announce the launch of our brand new product line, ay&me!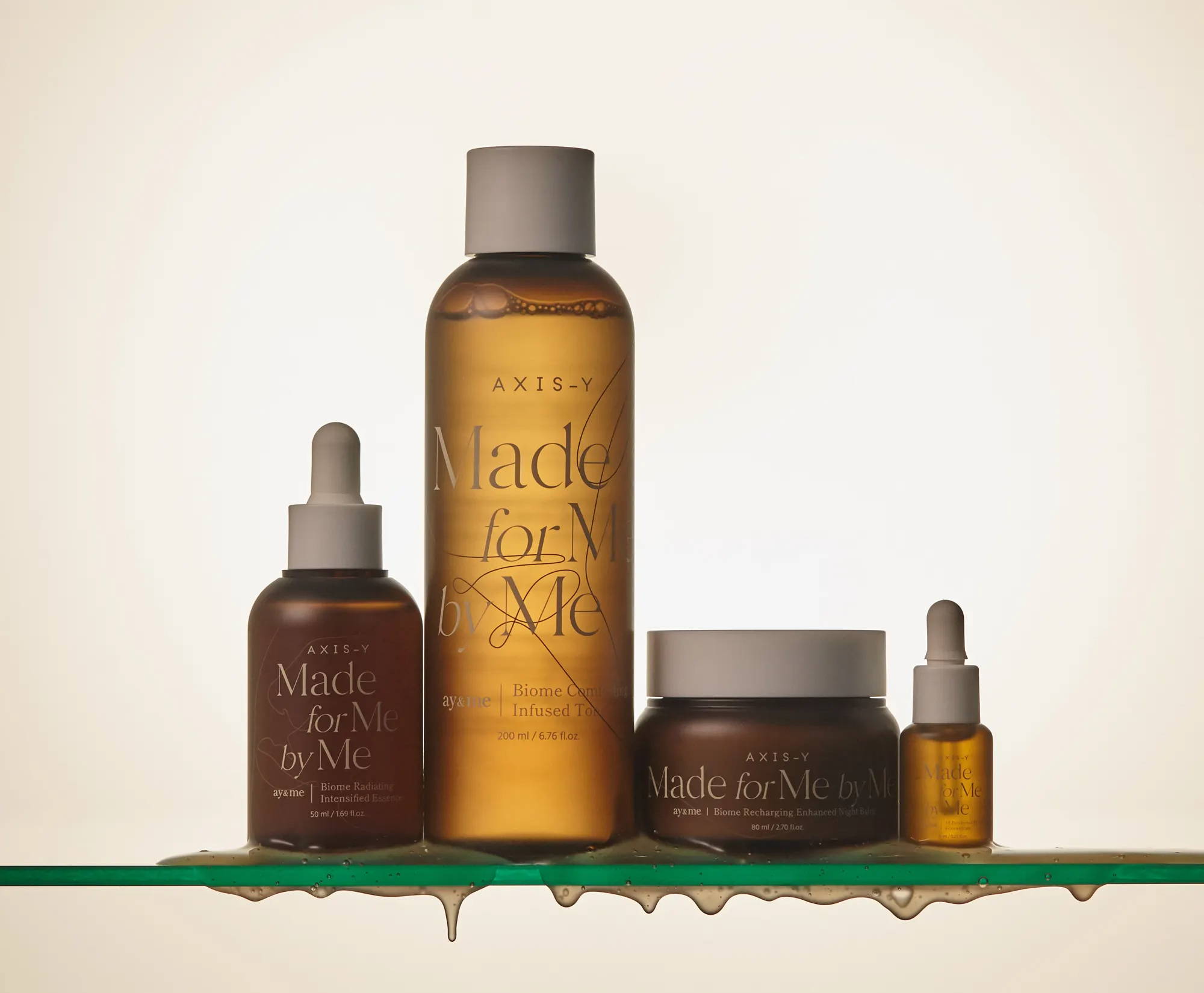 The development of this line has taken a period of 2 years, and the process has been long but very rewarding for us as a brand along every step of the way.
There have been many steps for the development of this line. Our initial start and one of the key elements of this line came with in-depth market research. A survey was shared with over 1000 skincare users from 68 countries around the world. We wanted the products in this line to align perfectly with what the community needs and wants, which is one of our most important values as a brand. The brand's goal is to always listen to our community's feedback and develop products that meet their skincare needs. Understanding how different skin types react to different climates helped us to envision the direction for this line. Listening to and acting on feedback is something that we always strive to do (you may have seen that we recently upgraded some formulas of existing products!). This inspired us to create a line of products exclusively for our community.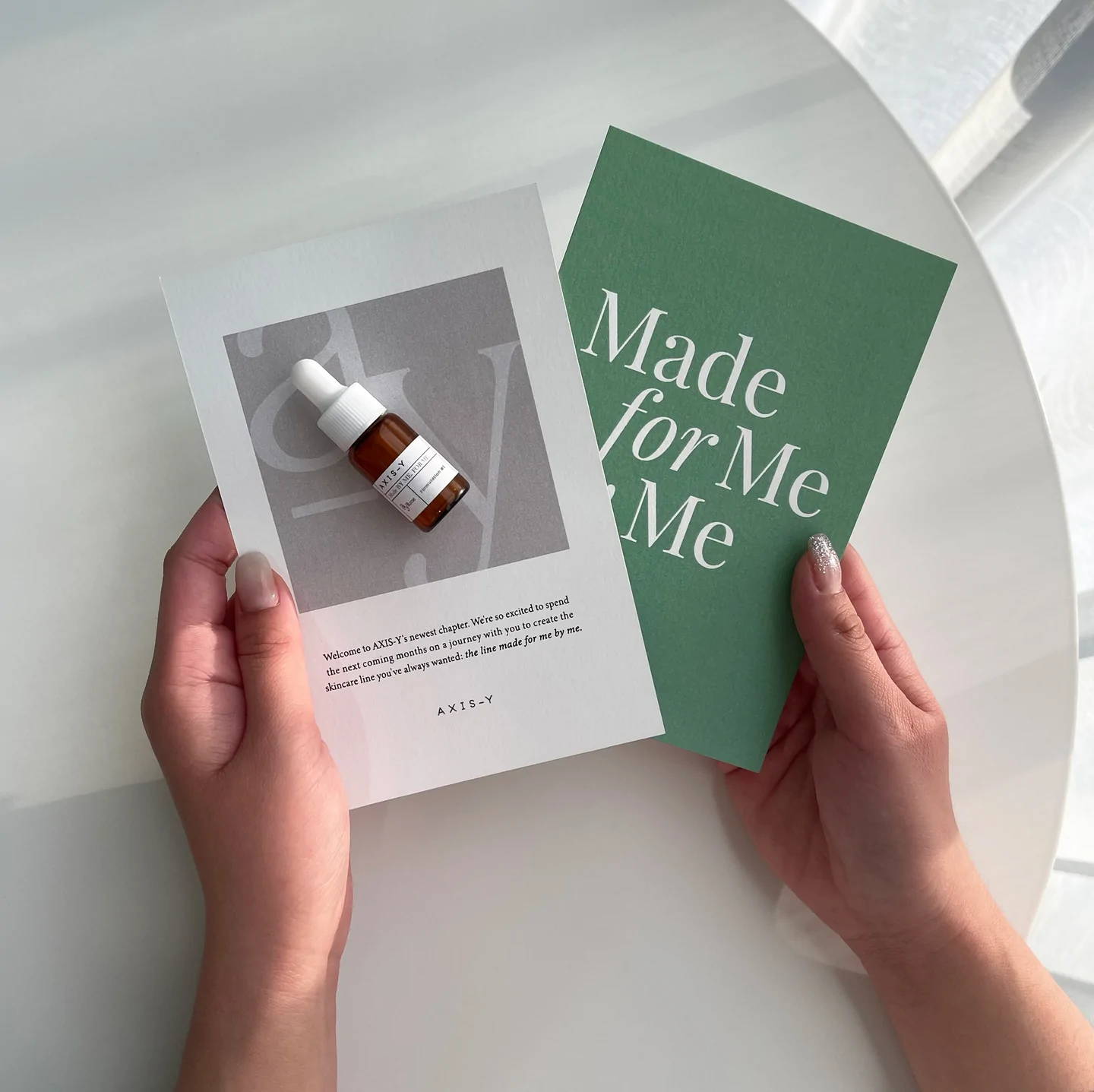 The development process also involved sending out real samples to participants to get authentic feedback on our formulations. The samples were also sent to three selected influencers who have played a key role in the development of this line (@benneiley, @funskincare, @thejipdori).
Learning more about our community's skin type and main skin concerns through the surveys helped us to understand our audience more in depth and create skincare products that our community are looking for.
Testing real samples with the influencers allowed us to really develop the products in a way that suited our audience's skin.
The key ingredient of this new line is probiotics, and our special 5-probiotic complex is featured in each of the products in the new line, and includes a combination of effective probiotics and prebiotics which work to improve the skin's natural biome, strengthening the skin barrier and promoting healthy, radiant skin. The additional key ingredients such as Adenosine also help to promote collagen synthesis and reduce the appearance of fine lines and wrinkles. Many skincare products nowadays are harsh on the skin and tend to weaken the skin's microbiome rather than strengthen it, and the goal with biome skincare is to work together with the skin's microbiome to allow it to function optimally. Our products include:

Biome Comforting Infused Toner
Biome Radiating Intensified Essence

Biome Recharging Night Renewal Set (2 products)
We also launched two new ay&me merchandise, a Wind Down Pillow Mist and Lights Out Sleep Mask.
We have always reiterated that one of our core values is being a community focused brand. For us this means building a strong, welcoming community and ensuring that our community members' voices are heard. Taking feedback into consideration is just one of the ways we like to engage with our community. With this new line we hope to show our appreciation for their community and give back by creating something especially for you.
The line launches today with three new products, one of which includes two products in a set. You can find it at their official website and it will also be launching in the Allure store.