AXIS-Y at the Allure Store in New York City
The AXIS-Y team is so happy to announce that our products are now available in the Allure store located in New York City. Our best selling Dark Spot Correcting Glow Serum and Spot The Difference Blemish Treatment, as well as our recently upgraded Artichoke Intensive Skin Barrier Ampoule, and our Cera-Heart My Type Duo Cream and Sunday Morning Refreshing Cleansing Foam are available in-store.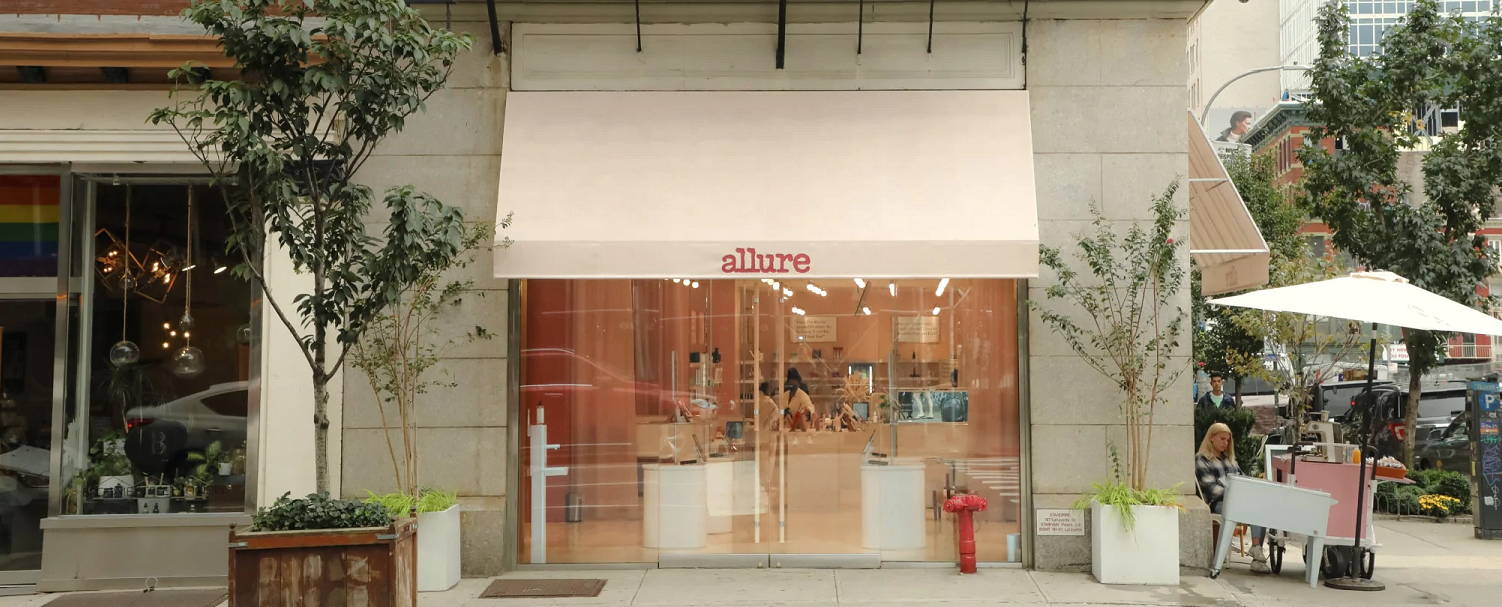 The Allure store provides an exciting 360-degree interactive retail experience where interested customers can discover new brands and products as presented by Allure. It is a curated collection of everything recognised by Allure from award-winning products to up-and-coming brands. Through the trusted knowledge of the Allure editors along with the help of experienced beauty experts, we can see an array of beauty products such as skincare, hair care, body care, and makeup.
On top of that, the store holds events almost every day of the week hosted by different brands to learn more about the brand's values, mission, and products. AXIS-Y is hosting our very own event at the Allure store on the 31st of July. We are so excited for our first event and we can't wait to host more. The events are free and you can register for our first event here.