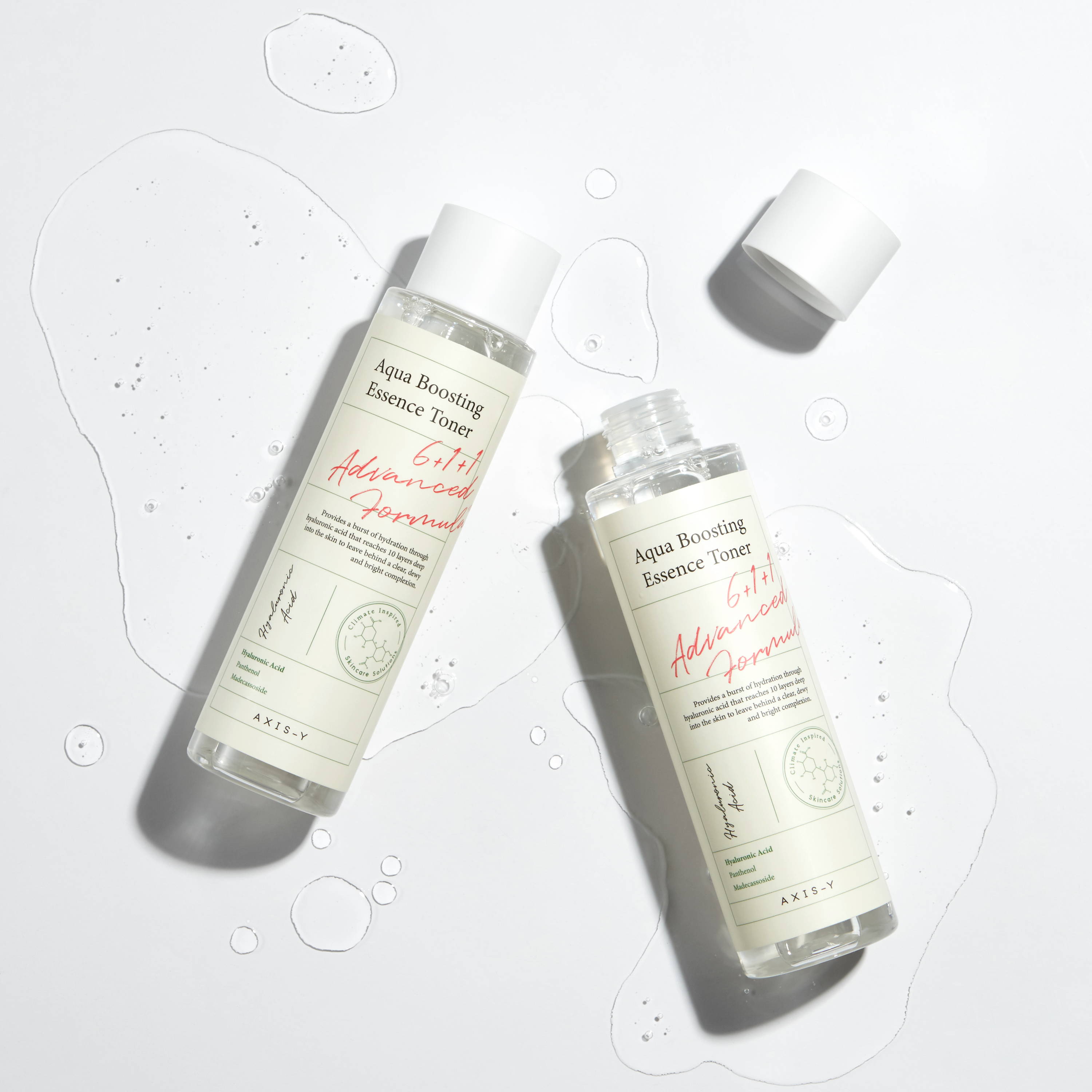 An Introduction to Hydrating Toner
Face toner has definitely come a long way since its creation. Some of you may even remember the days of wiping harsh, face-stinging toner over your delicate skin in the hopes of clearing that stubborn acne. Even the thought of it makes our skin crawl. Because of this, toner was often seen as an unnecessary skincare step, stripping and drying the skin with strong alcohols rather than providing care and nourishment.
Thankfully, nowadays we are lucky to have a huge variety of toners to choose from that aren't aggressive on the skin. Many modern toners are actually alcohol-free toners, and include skin-loving ingredients that help to retain moisture and prepare the skin for the following skin care steps.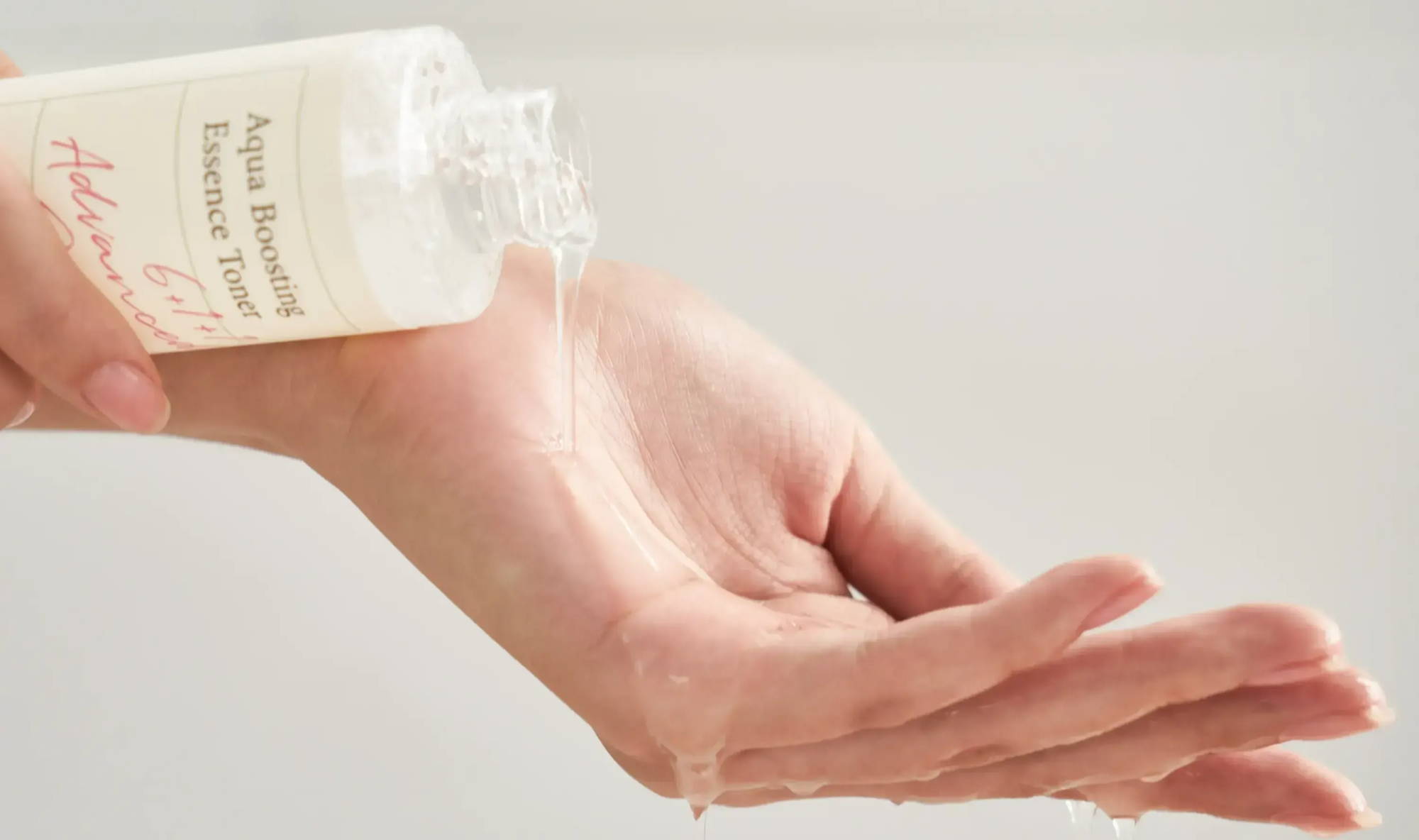 Our Aqua Boosting Essence Toner was developed with this in mind, and is specially formulated to hydrate and nourish the skin and create a moisturized base to best absorb the following steps in your skincare routine.
What Does Toner Do, Exactly?

Part of our Water Your Skin collection, our main goal for this product was to create a toner that not only acted as a base for moisturizing products, but was in itself hydrating, and as gentle as possible to be suitable for all skin types. Three key purposes of toner are: rebalancing your skin's natural pH (5.5), helping to sweep away any impurities, and acting as a primer for any serums or moisturizers that you use afterwards, allowing your skin to soak up as much of that good stuff as possible. On top of this we wanted to add an element of deep hydration to lock in moisture and give your skin that happy, healthy glow.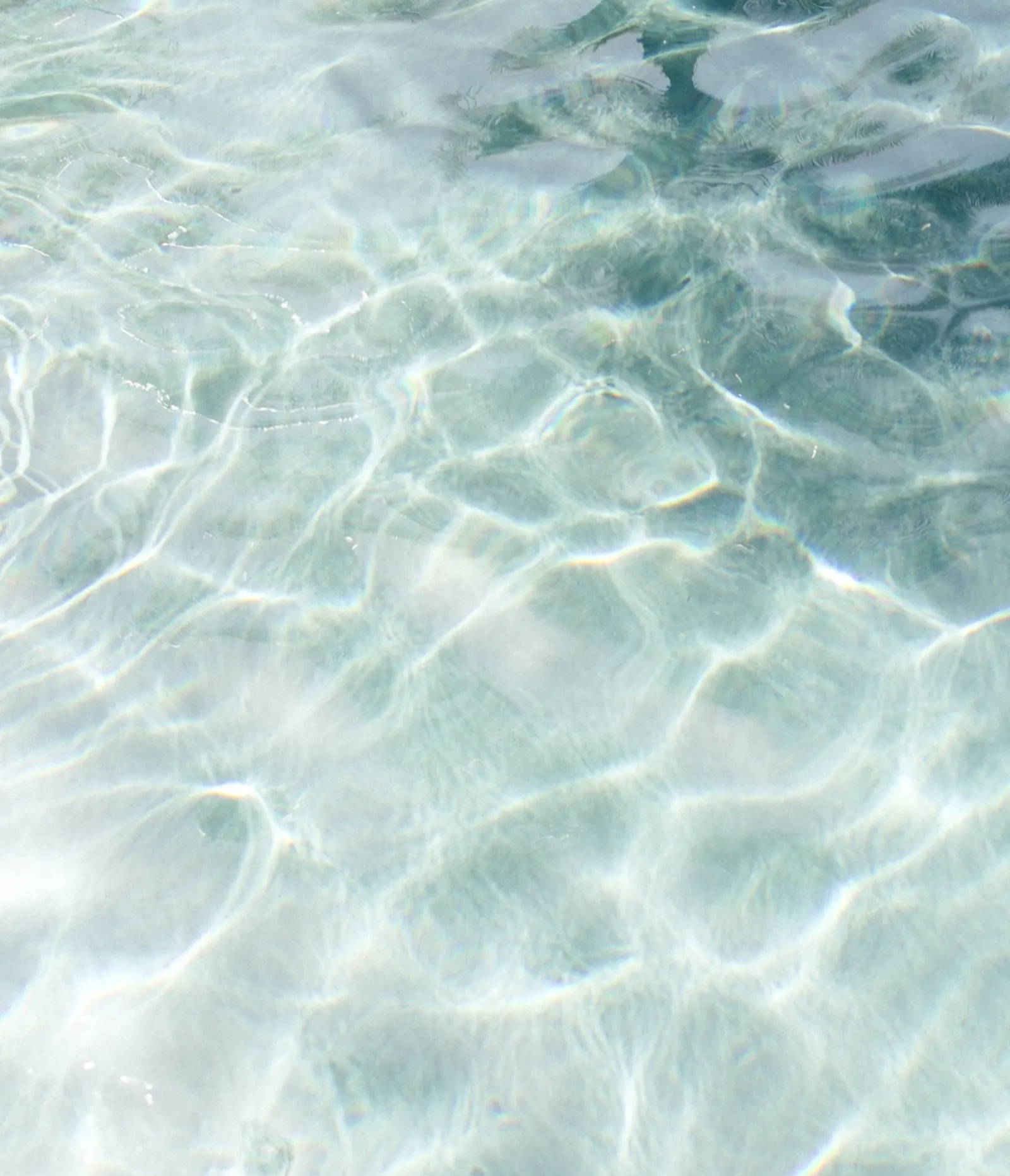 Enter: 10-Hyaluronic Acid
The core ingredient for our Aqua Boosting Essence Toner helps the skin to retain moisture and keep the skin supple. You have probably heard about Hyaluronic Acid by now, it's a common term in the world of skincare. So you might also know that Hyaluronic Acid has the ability to hold up to 1000 times its weight in water, making it a star ingredient in many skincare products. At AXIS-Y we wanted to take the benefits of Hyaluronic Acid even further. Using Oligo-Hyaluronic technology, we effectively reduced the size of the Hyaluronic Acid molecules to ten different weights (hence 10-hyaluronic acid). This increases the permeability of the product, allowing it to reach deeper into the different layers of the skin's surface.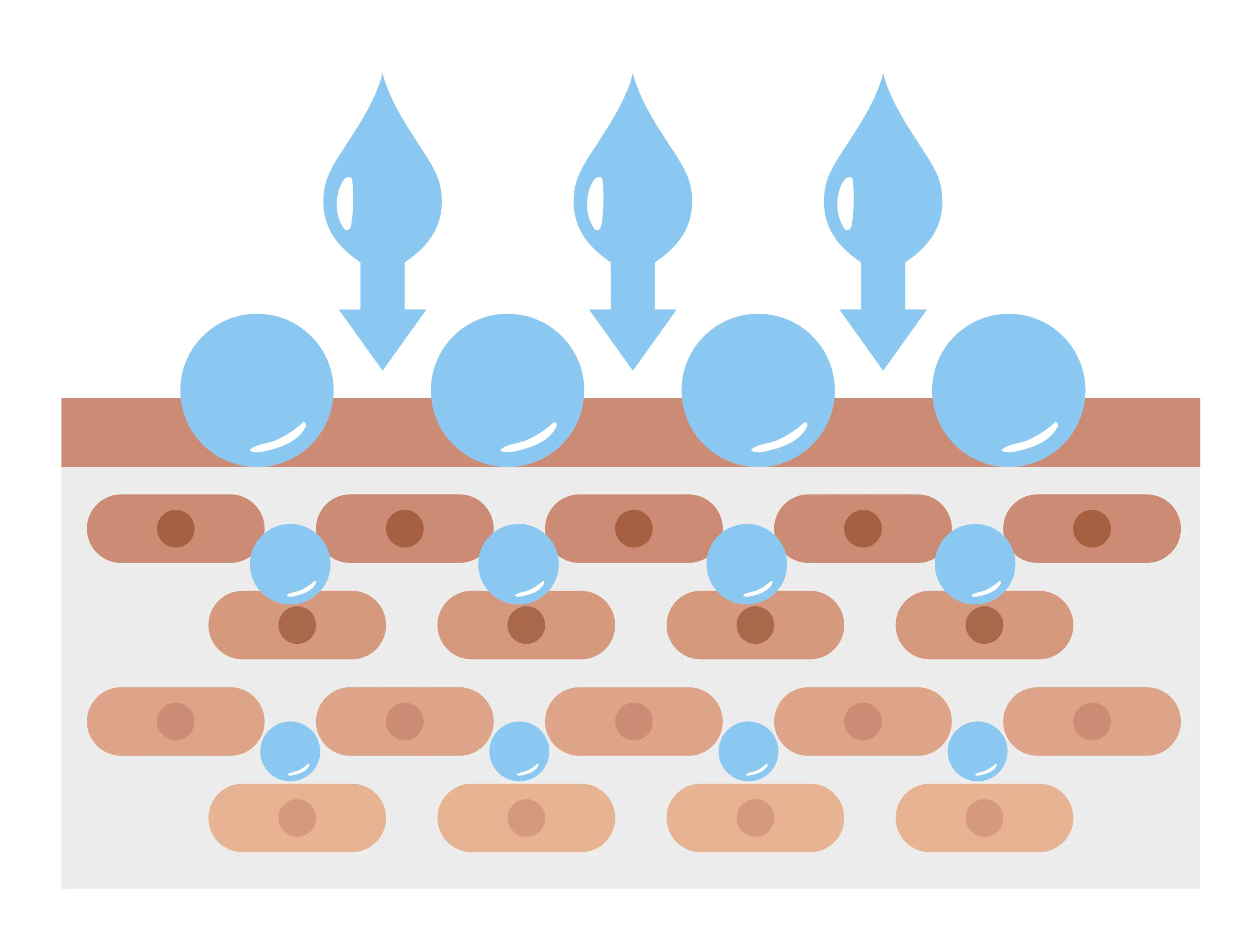 Because it includes nourishing, soothing, and hydrating ingredients, and is alcohol free, this toner is suitable for all skin types, and can be especially suited for those with dry skin type, providing extra hydration and care. Some special mentions from the ingredients include:
| | |
| --- | --- |
| Ingredient | Benefit |
| | Natural antioxidant, soothes irritations |
| | Moisturizing, calms, and nurtures the skin |
| | Antioxidant, calms and refreshes the skin |
Full Ingredients List
Water, Butylene Glycol, 1,2-Hexanediol, Dimethyl Sulfone, Polyglyceryl-10 Laurate, Glycerin, Carbomer, Arginine, Hydroxyethylcellulose, Xanthan Gum, Allantoin, Hydrolyzed Hyaluronic Acid, Polyquaternium-51, Beta-Glucan, Panthenol, Squalane, Caprylyl Glycol, Camellia Sinensis Leaf Water, Tocopherol, Centella Asiatica Extract, Lactobionic Acid, Bifida Ferment Lysate, Sodium Hyaluronate, Artemisia Capillaris Extract, Houttuynia Cordata Extract, Hydroxypropyltrimonium Hyaluronate, Madecassoside, Sodium Acetylated Hyaluronate, Hyaluronic Acid, Hydrolyzed Sodium Hyaluronate, Sodium Hyaluronate Crosspolymer, Potassium Hyaluronate, Sodium Phytate, Ethylhexylglycerin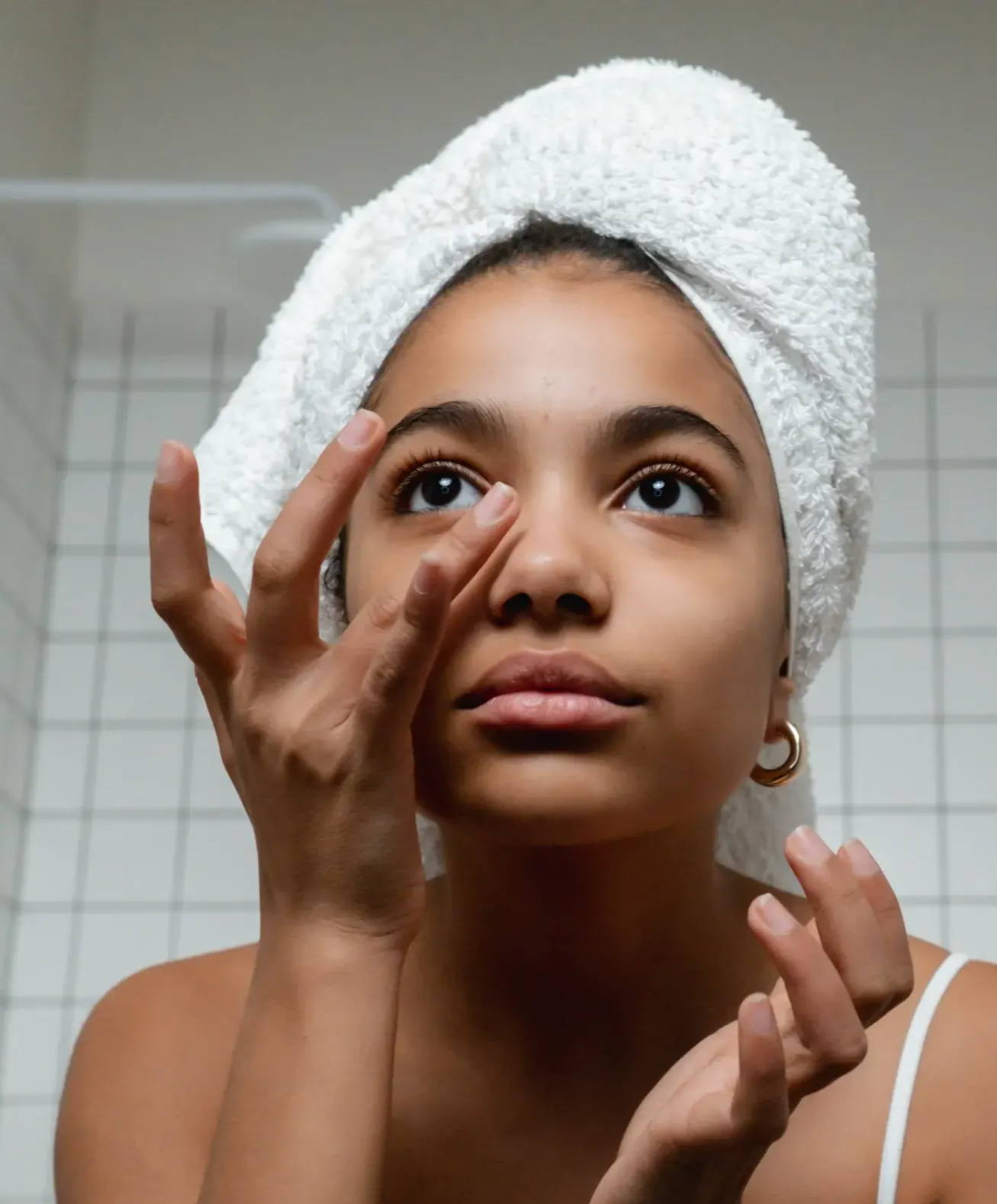 We recommend using the Aqua Boosting Essence Toner straight after cleansing, ideally within 15 seconds of cleansing, to allow for optimal absorption on a freshly cleansed base.
Pour the desired amount into your hands, spread across the surface of your skin, and gently pat across your face (avoiding the direct eye area) until completely absorbed. For hydrating toners like this one you can use your hands instead of a cotton pad, which minimizes wasted product and allows for maximum absorption.
Your skin is then ready for the next steps of your skincare routine.
SMITA M. ★★★★★

Axis-Y has been life-changing. I have sensitive skin and I am always reluctant to try out new products. I have been following Axis-Y on Instagram for a while now and was somehow convinced to test it out. Loving it, the texture of the product, how it feels on my skin, the fact that it's fragrance-free, and no breakouts so far. Also, the packaging is super cute.
Molly L. ★★★★★

Less than a week in, I've been using the Aqua Boosting Essence Toner along with Spot the Difference Blemish Treatment, and I'm already seeing a noticeable different in my skin <3 I live in a dry climate and struggle with acne and oil, and these two products make my skin feel so healthy. Can't wait to see the results after a few more weeks!
Siujuju. ★★★★★

pretty good, I tried few different skincare products already, this is my 2nd times order, it works well and no sensitive to my skin.