What is Heartleaf?
Did You Follow Your Heartleaf?
Korean skincare is, and has always been, at the forefront of the industry when it comes to innovation and advancement. New ingredients and technologies are constantly being discovered and developed. So it is never a surprise when the newest trendy skincare ingredient comes to light in Kbeauty. A skincare ingredient that grew in popularity throughout 2021 and is continuing to grow in 2022 is Heartleaf.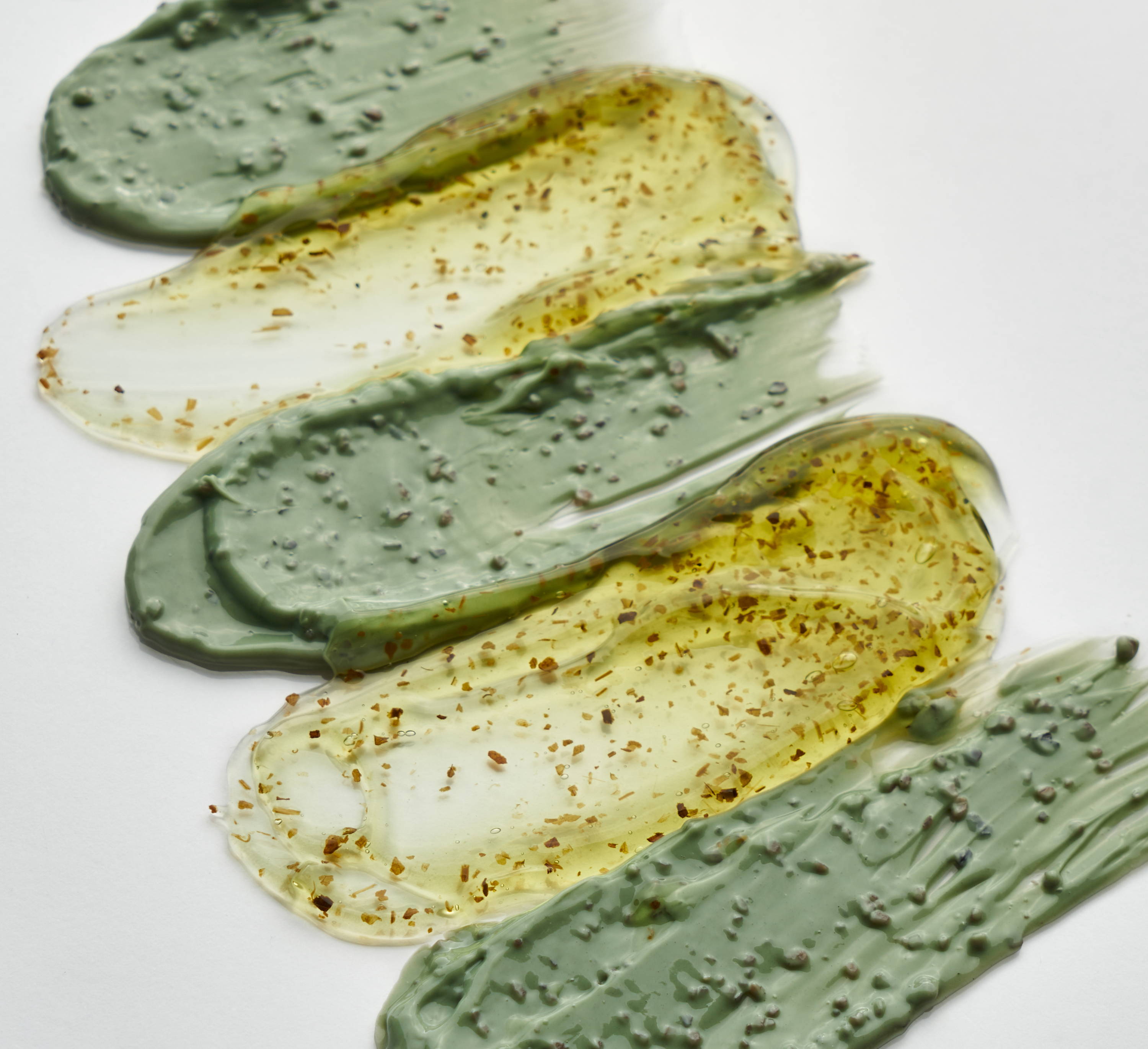 Heartleaf, scientifically called Houttuynia Cordata, is also referred to as fish leaf or chameleon plant. Native to Southeast Asia, this flowering plant has been used traditionally for medicinal purposes, both used topically and even eaten in certain asian cuisines. In Chinese and Northeast Indian cuisine, Heartleaf is eaten for its healing properties, specifically its antioxidant and anti-inflammatory properties. It is also used topically, and when applied on the skin it has been found to help reduce acne and irritated skin. Heartleaf contains flavonoids which is where it gets its antioxidant and anti-inflammatory properties from. This is the reason why recently there have been more and more skincare products featuring heartleaf. More recently, Heartleaf has been scientifically researched further and it has been found that its anti-inflammatory properties have the ability to help with the treatment of inflammatory diseases.
On top of its antioxidant and anti-inflammatory properties, Heartleaf is also a humectant, meaning it attracts water, acting as a moisturizer for the skin. This makes it suitable for use in skincare products such as moisturizing creams and face masks.
AXIS-Y Products Featuring Heartleaf

Heartleaf is a great effective ingredient for all skin types, so of course we have featured it in a number of our products. Below are all AXIS-Y products which feature Heartleaf.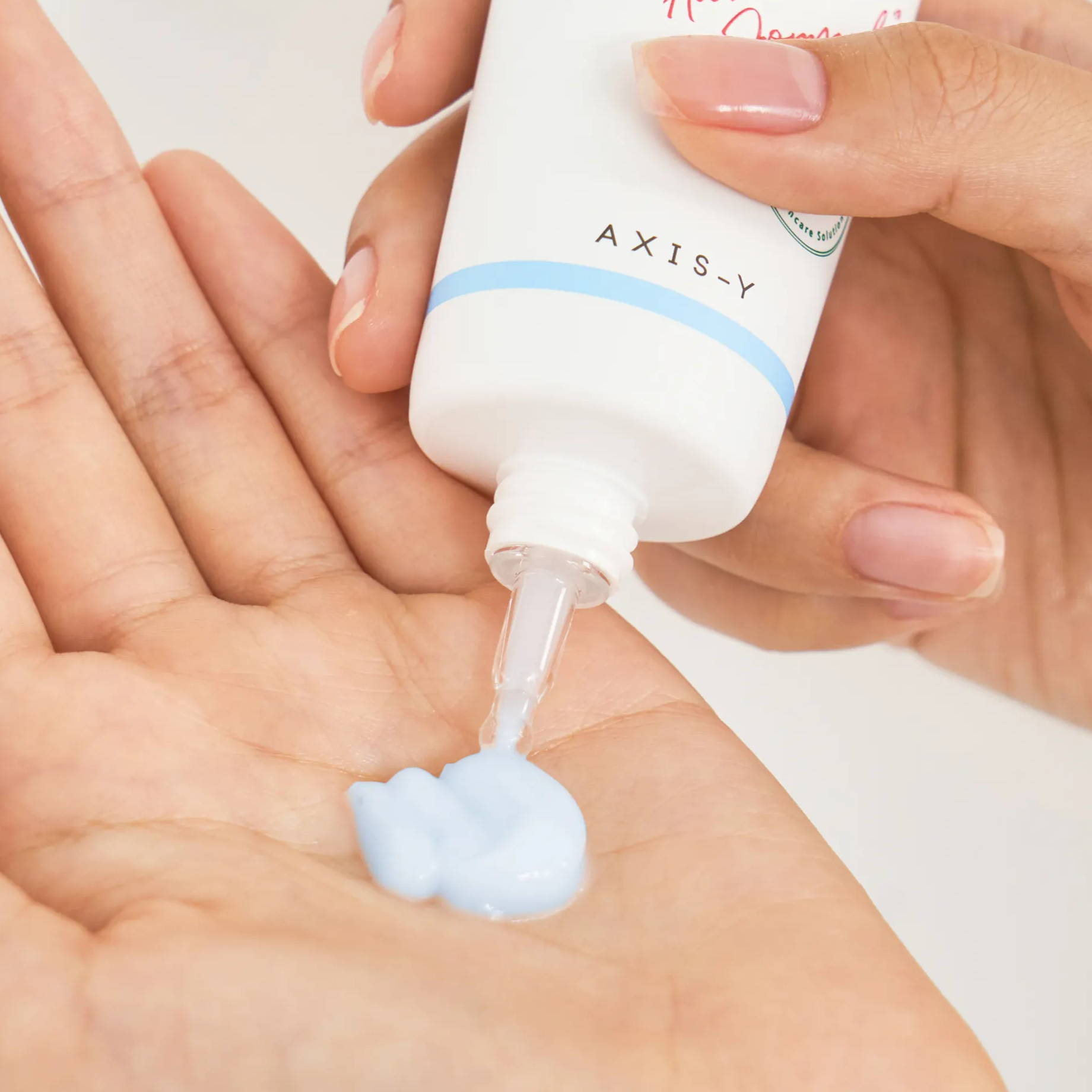 The first product that comes to mind when the word "Heartleaf" is mentioned, our Heartleaf My Type Calming Cream.
Developed specifically with dry and sensitive skin in mind. A soothing gel moisturizer, this calming cream is perfect for those looking for a gentle and hydrating cream which doesn't feel too heavy and can also be layered in the colder months.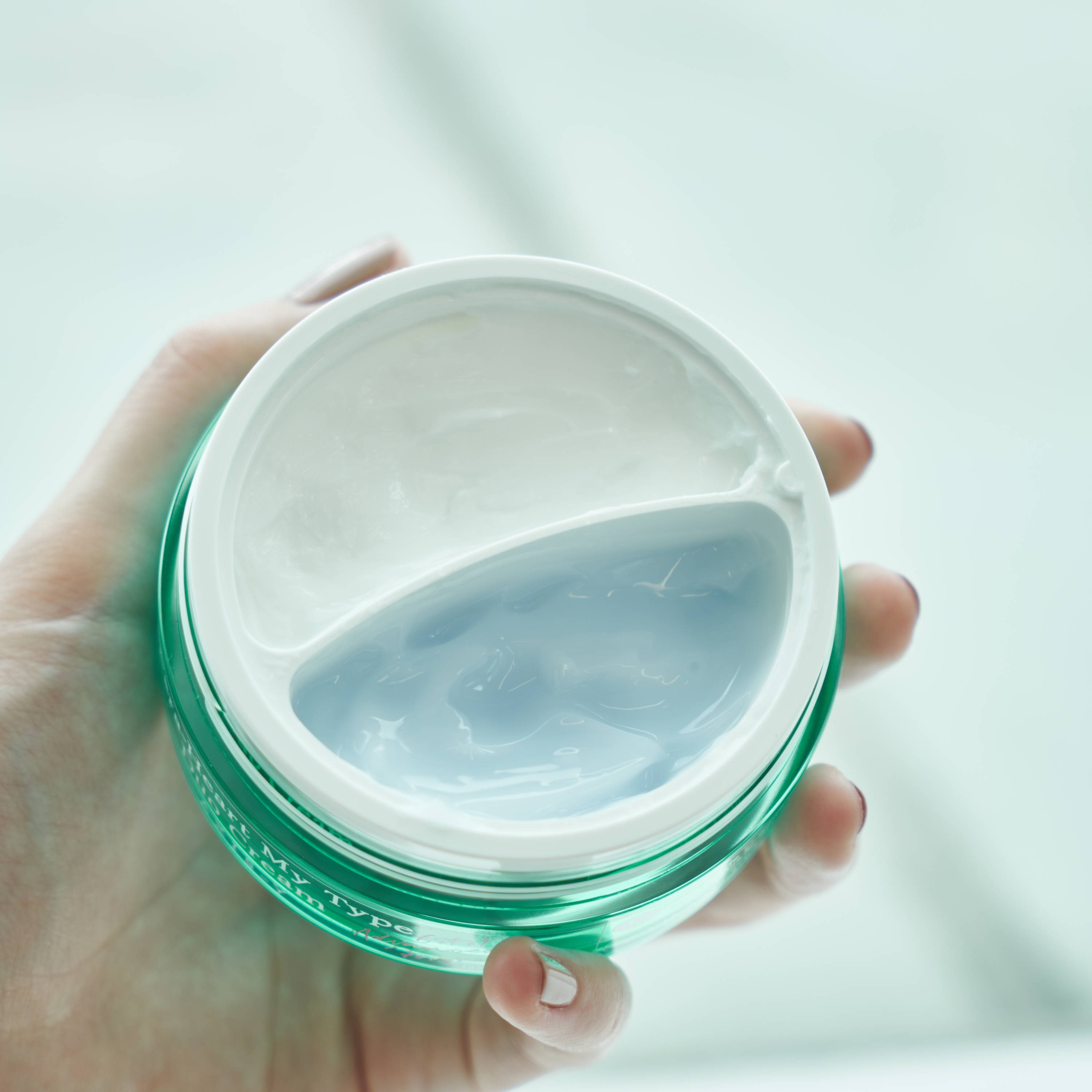 A product which also features our Heartleaf My Type Calming Cream, the Cera-Heart My Type Duo Cream is a two-in-one product featuring two different types of cream for two different skin issues.
The thicker white cream is useful for those dry areas of the face such as the cheeks, nose, and chin, while the lighter Heartleaf My Type Calming Cream is perfect for those oily zones such as the T-zone, along the forehead and nose.
---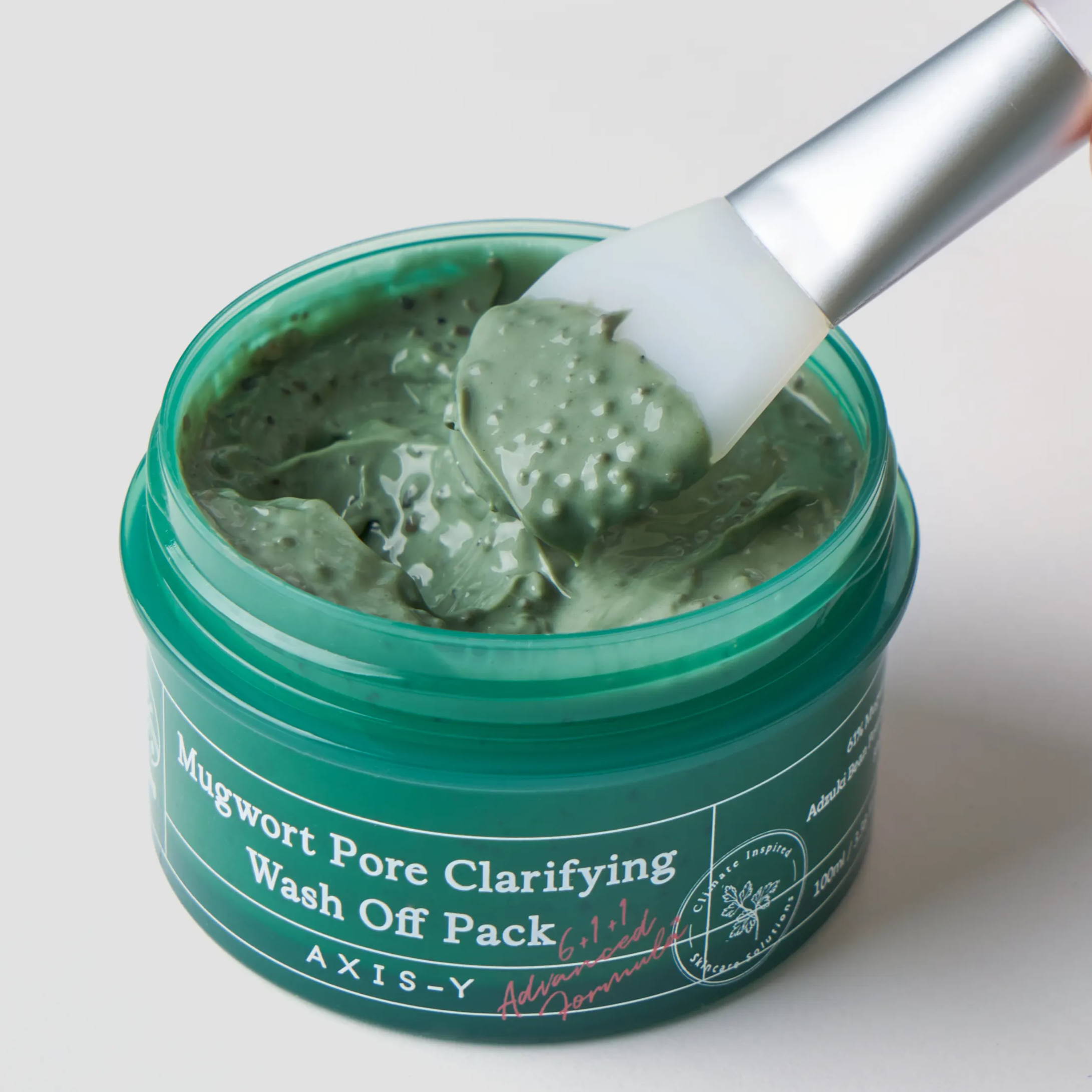 A popular product among those who enjoy masking, our Mugwort Pore Clarifying Wash Off Pack is a soothing and skin-purifying face mask which was inspired by the lockdown which occurred when the COVID-19 first began.
With people being stuck indoors far more often than usual and with an increased focus on self-care, we wanted to develop a product which would help people to create a calm and almost meditative experience through their skincare routine.
---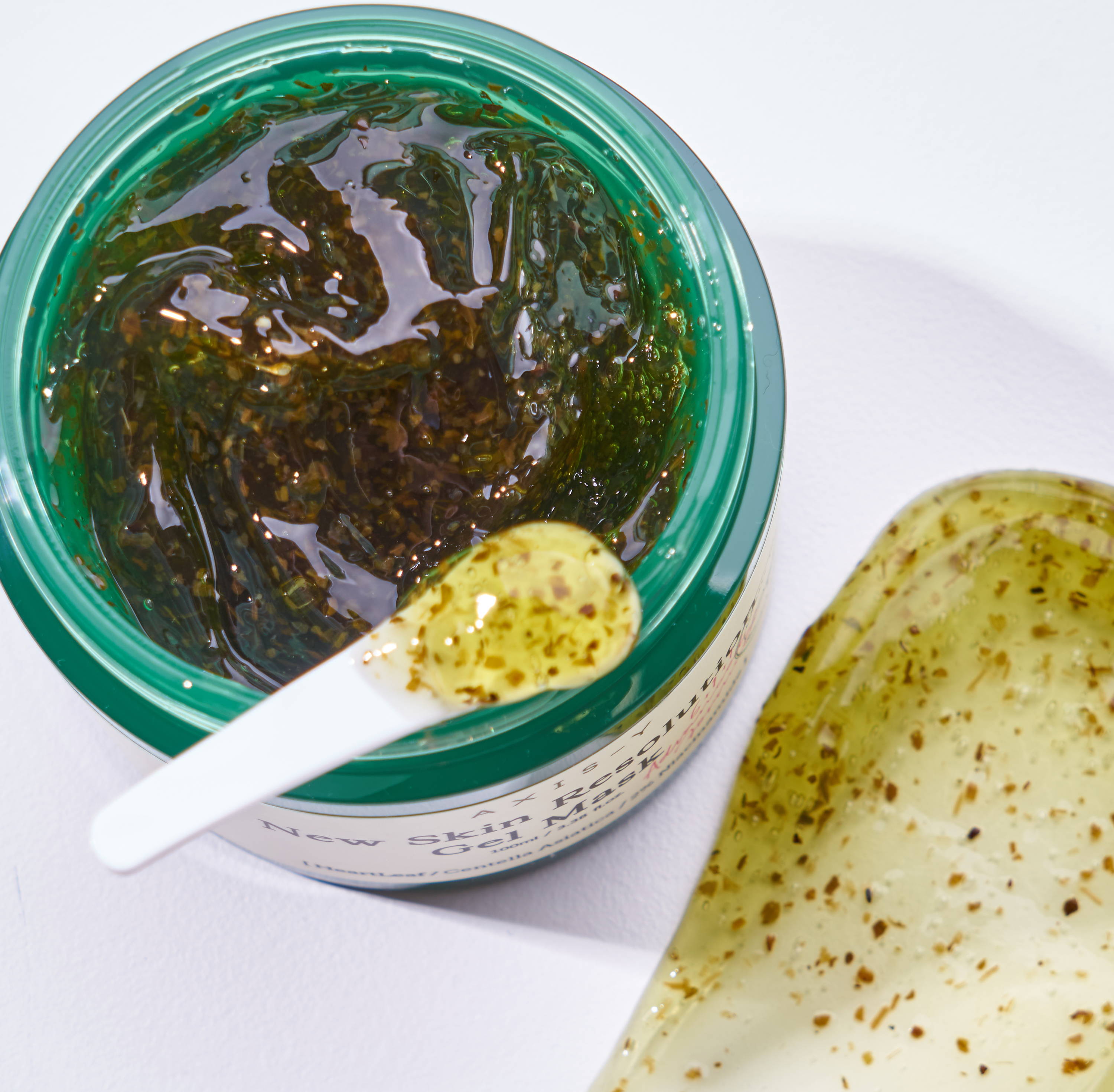 Pairing perfectly with our Mugwort Pore Clarifying Wash Off Pack is our New Skin Resolution Gel Mask. While the Wash Off Pack is a clay-mask texture the Gel Mask has a gel-texture which is cooling and soothing on the skin.
Proven to lower the temperature of the skin, this gel mask is ideal for those dealing with redness or skin irritation, or anyone who is looking for a gentle and soothing face mask which features niacinamide and heartleaf for brightening and soothing.
---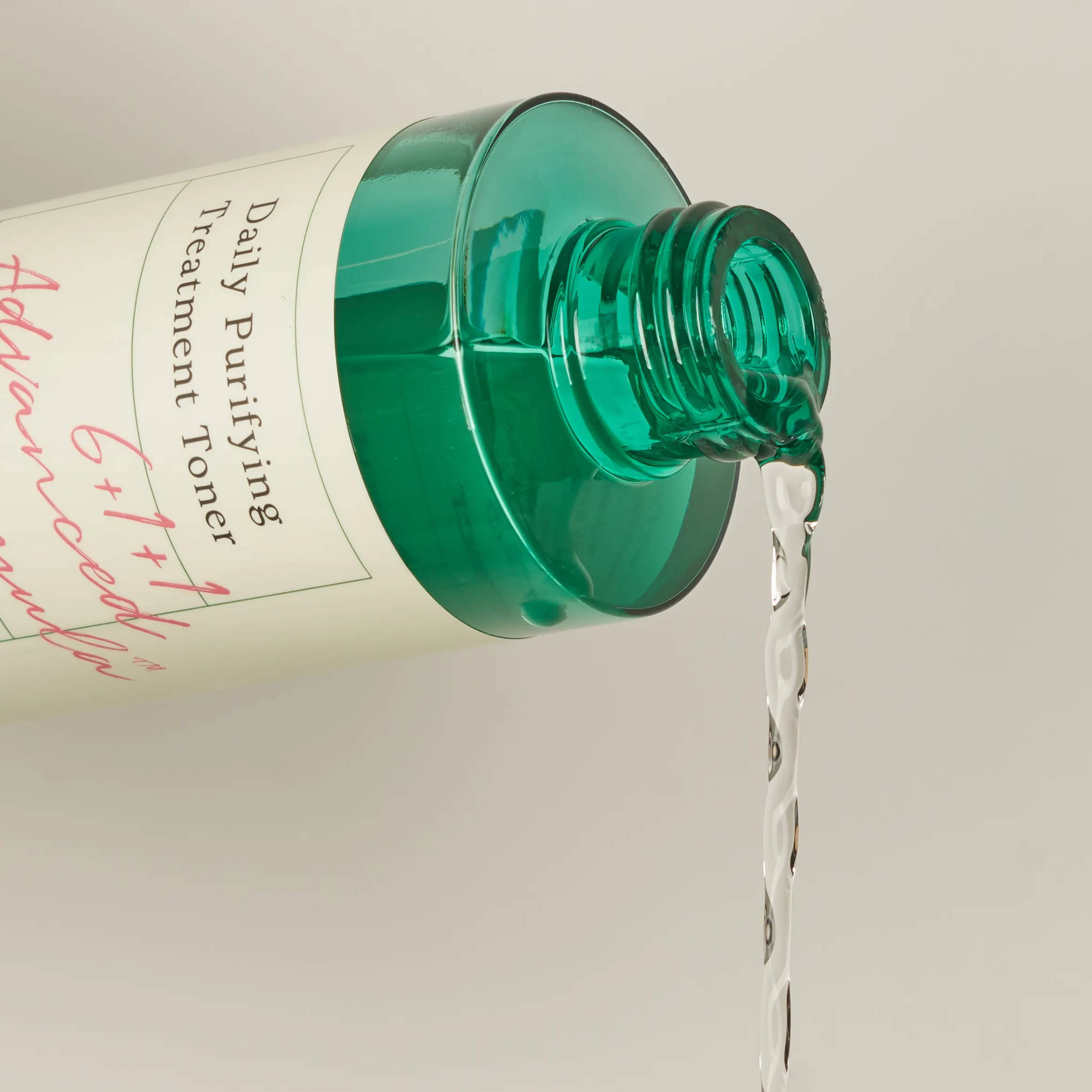 When creating our Daily Purifying Treatment Toner we wanted to ensure that the formula was effective at clearing the pores and helping control sebum for those with oily skin, while at the same time being gentle enough and not harsh on the skin.
The inclusion of heartleaf adds an extra soothing factor to this toner to keep it gentle and effective.
---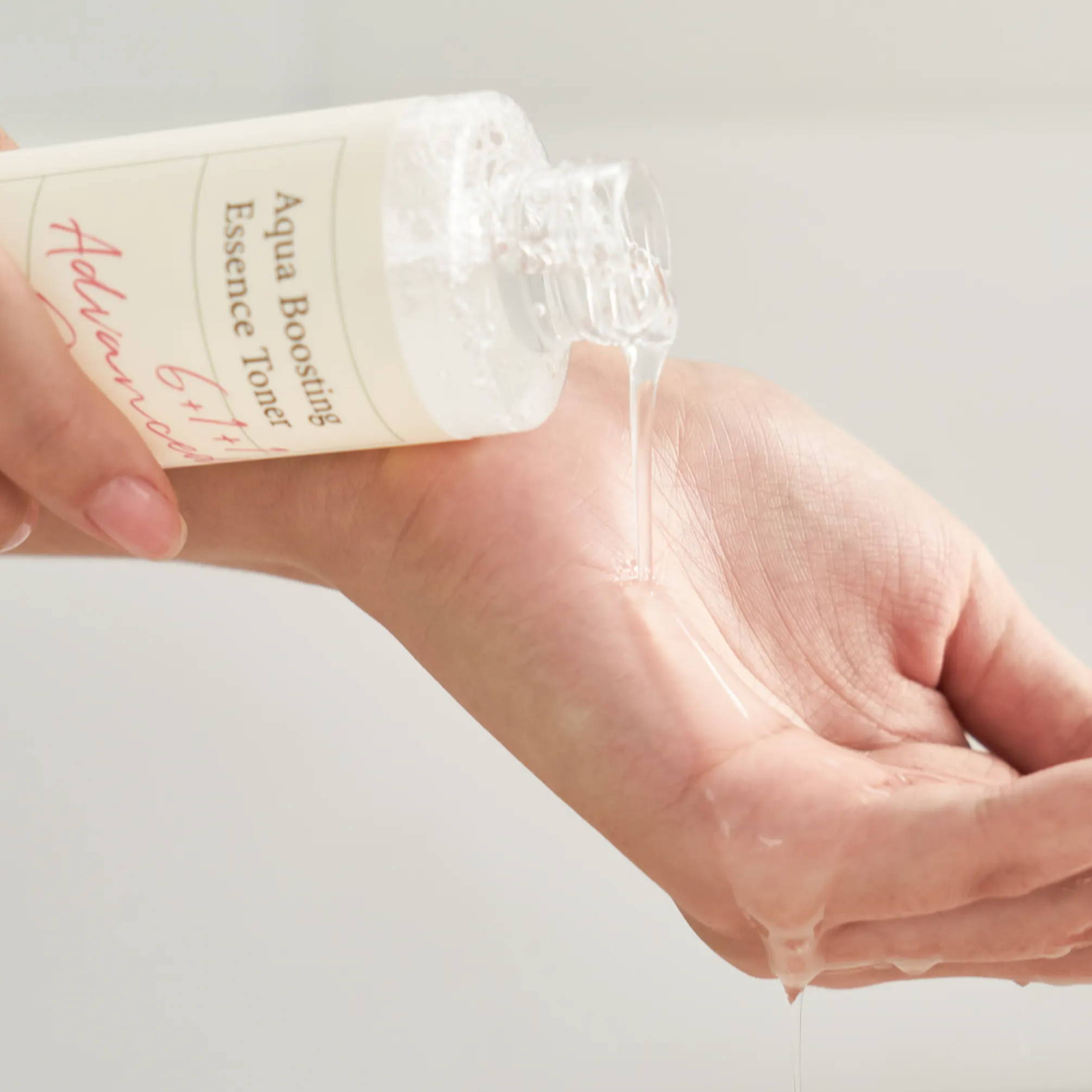 It felt only natural to feature heartleaf in our super hydrating essence-toner. This Aqua Boosting Essence Toner has a slightly more viscous texture than the Daily Purifying Treatment Toner, and also features 10-hyaluronic acid for deep hydration at different levels within the skin.
The toner has a soothing, gentle and hydrating feel, and it is the perfect toner for a dry skin day.