2021 Summer Skincare Guide with AXIS-Y
Did you know that our first range of products were specifically developed to protect the skin from humid climates?
Yes, that is our specialty! We have prepared a lot of articles on how to take care of your skin in humid, hot weather. However, this blog post is going to focus your attention on summer skincare in 2021. Be sure to read through the end, because we have prepared a simple summer skincare weekly planner for you too!
It's been over a year since the pandemic entered our lives and put us into unexpected situations that opened our eyes into the new reality of life.
We were put into an era without socializing, more work from home, but fewer outdoor activities. Our behavior and patterns have changed, and as we all change and adapt along with the changes, so does our skin.


Let's see how the pandemic affected our skin in general:


You probably started wearing less makeup.

Started having more time for home skincare spa days.

Changed skincare from a required routine to a self-care routine.
Working from home caused a lot of change to your immune system, resulting in skin problems like dehydration and wrinkles.

Stress from the pandemic caused skin inflammation and irritation.
Wearing face masks caused stubborn maskne.
But some things didn't and will never change:


---
Cleansing, Repairing and Protecting
Summer, winter, fall, pandemic; no matter what happens to our world, these are the 3 basic steps when it comes to your skin and health in general.

The only difference between winter skincare and summer skincare, just like with clothing, is the amount and proportions.

Let's dive into your summer skincare routine.


---
This is the most important step of anyone's skincare routine. Even the most effective serum will be unable to do its job well on dirty, clogged skin. Because it won't penetrate, it will probably clog your pores even more.

When should I cleanse my face in the summer?
After you wake up

Before you go to sleep

Have you ever watched a Korean Drama or lived in Korea? Did you notice how in Korea people brush their teeth after each meal? Did you ever ask yourself why they do this?

Well, many Koreans will tell you that brushing teeth so often will most probably keep their teeth in good shape/health and will reduce the visits to a dentist.

Don't you think it makes sense?

Think about this. You probably brush your teeth every morning and night. Teeth are actually well protected compared to your skin. Your skin goes through so many micro, nano battles that you don't see, but it is the biggest, most exposed organ of your body.

This means you must take it just as seriously as the other organs of your body.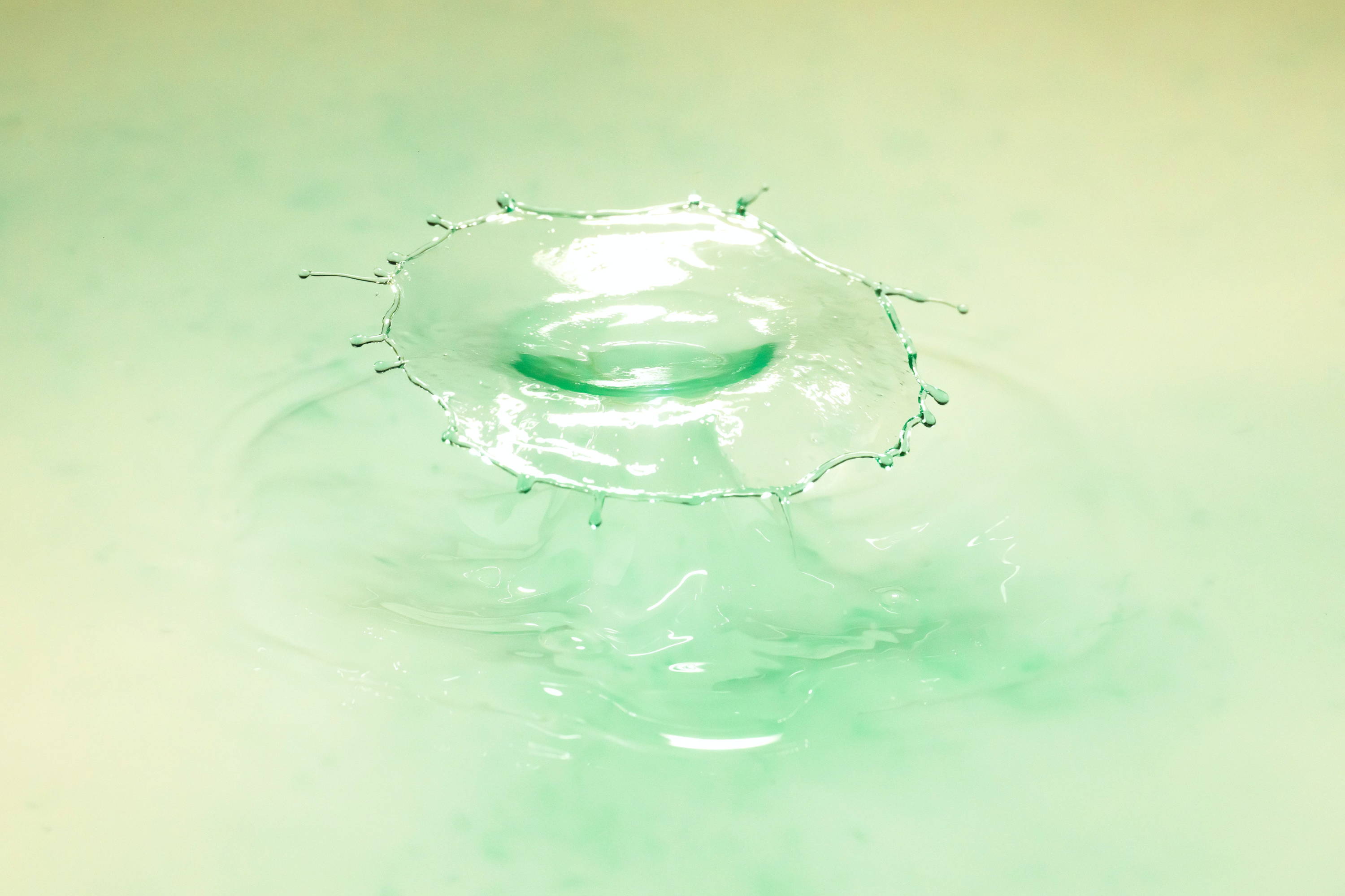 ---
Here are summer cleansing techniques.
Use a gentle cleanser like a gel or a foam when you wake up in the morning to remove all the dust and oil that have stuck onto your face throughout the night.

(Be sure to clean your sheets every 2 days please!)

We suggest these two AXIS-Y cleansers for you. Both of them use coconut-derived cleansing surfactants that are very gentle and mild for your summer skin. They keep your skin hydrated and clean:

Please remove your makeup and sunscreen before you go to sleep. Use a double cleanse or our Quinoa One-Step Balanced Gel Cleanser that is perfect for removing makeup and cleansing the skin at the same time.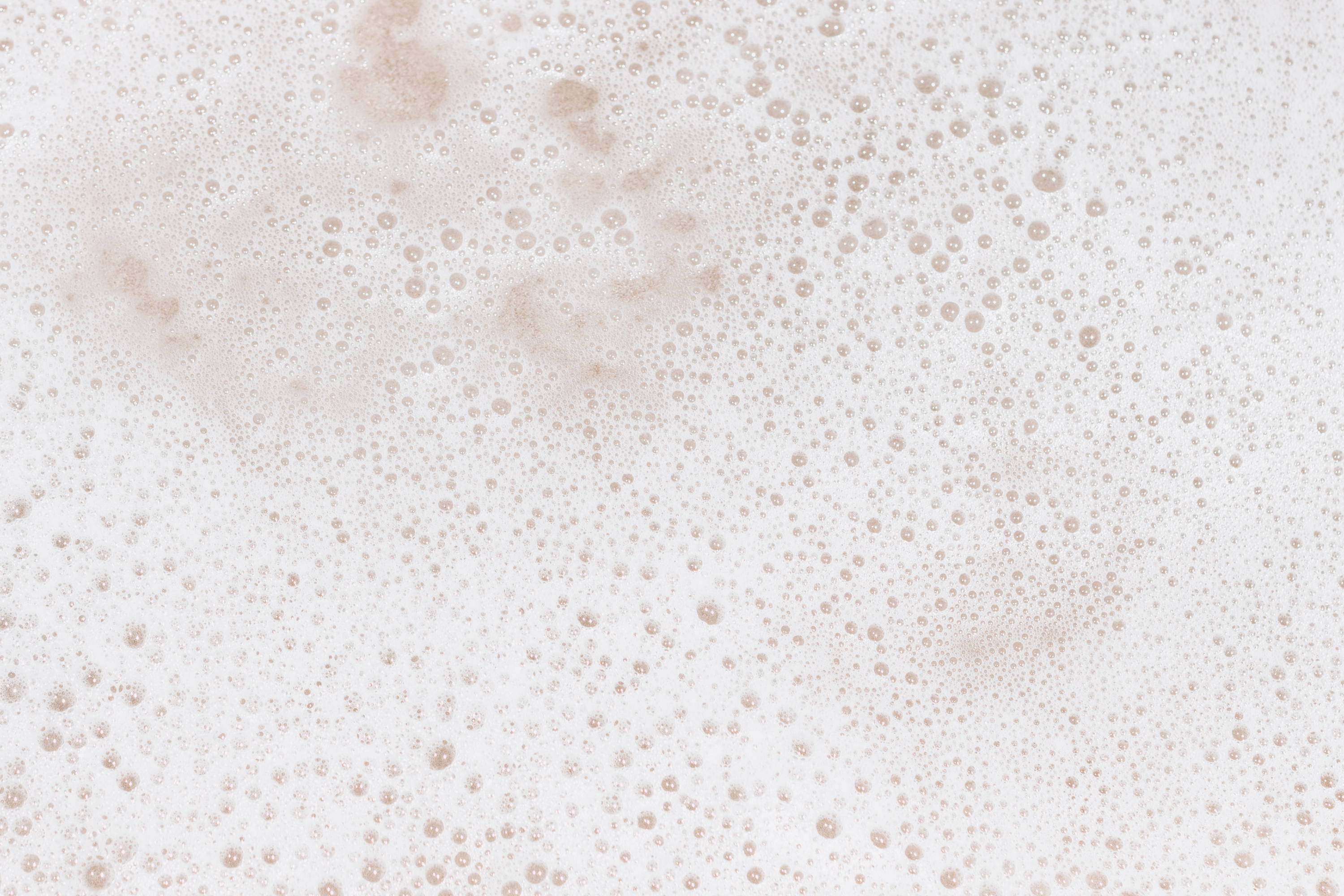 We included chemical and physical exfoliation in this step. Removing dead skin cells is considered cleansing. That is why for summer we highly suggest these two techniques:


Use BHA or PHA toner every 2 days. It will not only unclog your pores but will also balance out oil production that can actually lead to acne.

Our recommendation: Daily Purifying Treatment Toner


---
Why is repairing important? Well, time never goes backwards so we have to work to prevent skin damage and premature aging. Throughout the years, our skin loses some important compounds that can never be restored like collagen, elastin, etc. So what can we do to slow down this process? We can repair our skin from what has happened and prepare it for what is about to happen.
To repair from oxidative stress, try to nourish your skin with vitamins and antioxidants that can be found for example in our Artichoke Intensive Skin Barrier Ampoule.

To brighten up post-acne pigmentation and even out skin tone , we suggest our Dark Spot Correcting Glow Serum that has 5% niacinamide that is perfect for daily use.

One more thing that you can do to repair your skin is to give it a rest, while nourishing it. Try to apply our 61% Mugwort Green Vital Energy Complex Sheet Mask Set once a week. Massage onto your face, rest for 15-20 minutes and let the mask do its magic.
---
You can not skip this step no matter what! To tell you the truth, the repairing step above is a must if you are 25 years old and above. But this step is a requirement for EVERYONE. And actually it is the easiest and shortest step out there. It simply includes a protection from Trans Epidermal Water Loss and Oxidative stress from UV rays.
Two products that you will need to wrap up your summer routine:

A light moisturizer, such as our Cera Heart My Type Duo Cream keep your skin hydrated and safe from your own skin water loss.  


A strong SPF sunscreen to act like a barrier from UVA and UVB lights.



That is all that you need for your summer.


Cleansing, all ages, everyone


Repairing, depending on your skin needs


Protecting, all ages, everyone

---
Summer Weekly Skincare Add-On Plan
Add on a variety of repairing products as needed throughout the week.