Sharing Love with AXIS-Y: A place for the community to share
The goal of this project is to create a place where everyone could share their stories without any judgement. Even more than that, we wanted to encourage people to speak out their thoughts and to help them realize they are not alone.
AXIS-Y believes that the community could be like a best friend you can rely on anytime. The same best friend you can call at 3 am and talk about any random thoughts. The same one you think about when you hear something funny. Just a friend you feel comfortable talking to.
COVID-19 was and is still a hard time for the whole world and made all relationships grow in so many different ways. A lot of people felt lonely as the distance between them and their loved ones became hard to overcome. So we needed to create a place where everyone could share what they needed to share. Thoughts and feelings are not something that can be lightly shared on a single post via the comment section, or through a live on Instagram. We needed to create a place that gave enough time for the story to be shared. And we thought : What is the first step to deal with feelings and thoughts?
Writing down your thoughts helps you visualise them and stop feeling overwhelmed because of them. It helps you see the deep reasons for those and try to find an opportunity to do something about it. Then we just needed to find somewhere to share those feelings and stories. So we decided to create a weekly video content where we will read out loud your letters. So the community could share its support on each video.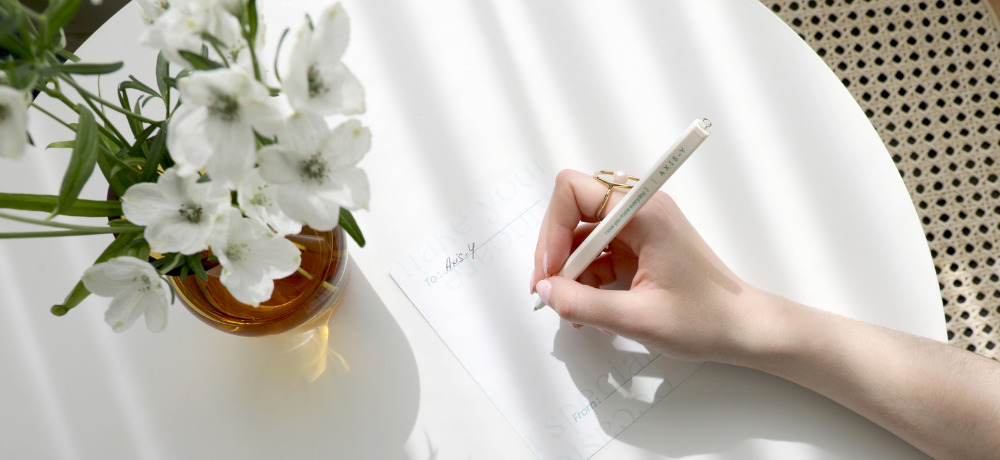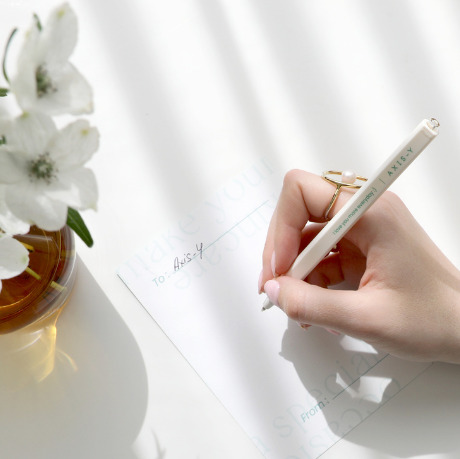 This is a cause close to our heart and we are very much happy to give the community this opportunity of sharing your stories. Each week we will select a story and post it on our Instagram. The stories can be about anything you would like to share! It can be short or long, handwritten or not… Your feelings, your way.
Please keep in mind the following :
The story will be chosen randomly, it is not in any way a contest.
Please keep your comments on the comments section kind and judgement-free.
Do not compare past stories together as people are living their feelings in different ways.
Please give us a name or a nickname you would like us to use when we will be reading out your letter. If you do not wish to share it, no problem, just write 'anonymous'.
We hope that thanks to this project, all of you can feel loved and happy!
With Love, AXIS-Y.